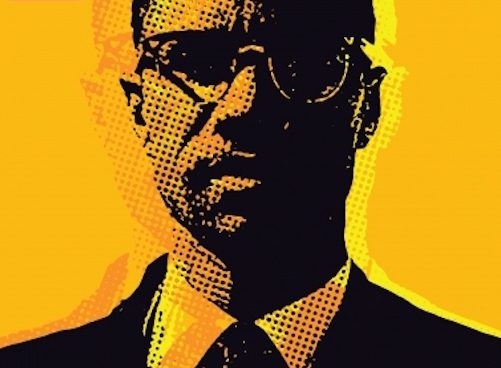 Malcolm X would have been 92-years-old today. His legacy made him a worldwide icon and a hero to most Blacks in America. Along with his legacy in civil and human rights, X also greatly influenced the hip-hop generation.
Without doubt, there is a direct link to Malcolm X and early New York rap of the 1980s and '90s. But X has also had an impact on younger artists from the south who belong the trap music subgenre of rap.
Here are 10 times trap music rappers were inspired by Malcolm X.
Gucci Mane "3 Extra"
"RIP to MLK he was a born leader, Malcolm X man dat there, them my damn people."
T.I. "New National Anthem "
"Fill them with the lead like they did Martin Luther King's head/Like they killed Malcolm X, Edgar Hoover did that."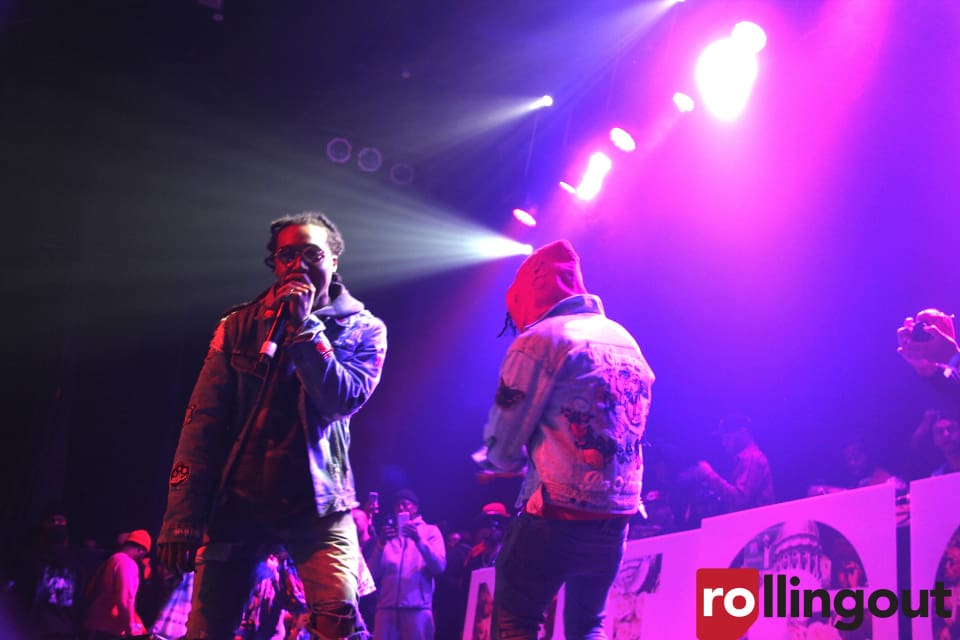 Migos "M&M"
"Feeling like president Lincoln and Malcolm X, they trying to assassinate me."-Takeoff
Gucci Mane "Blue Face Rollie"
"Like Malcolm X, I'm a born leader."
Rick Ross "By Any Means"
"By any means, if ya like it or not, Malcom X, by any means."
T.I. "What Happened"
"Killed Malcolm X, Martin Luther King, And everybody else tried to come down here and save us."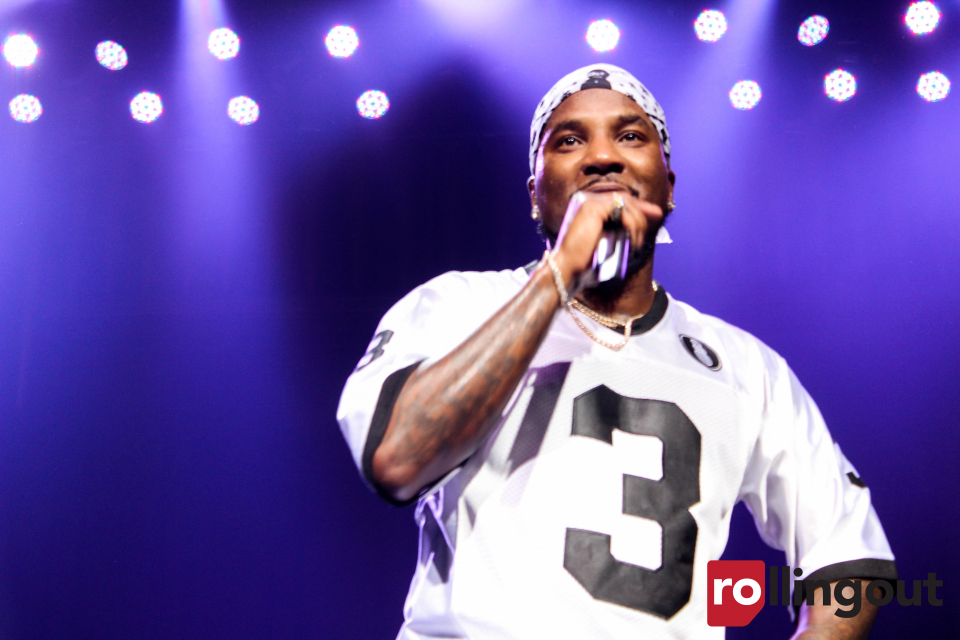 Jeezy "Westside, Right on Time"
"Got my Malcolm X frames, now I count the check, man/'Cause every time I speak, you hear my Malcolm X pain."
Pill "By Any Means"
"Malcolm envision platinum in Africa when he sat in a cell."
T.I. "Remember Me"
"Ay, the King, modern-day Martin Luther, Malcolm X, I'm officially the freshest, don't dare forget."
2 Chainz "Countin"
"I put my X at the end like Malcolm."