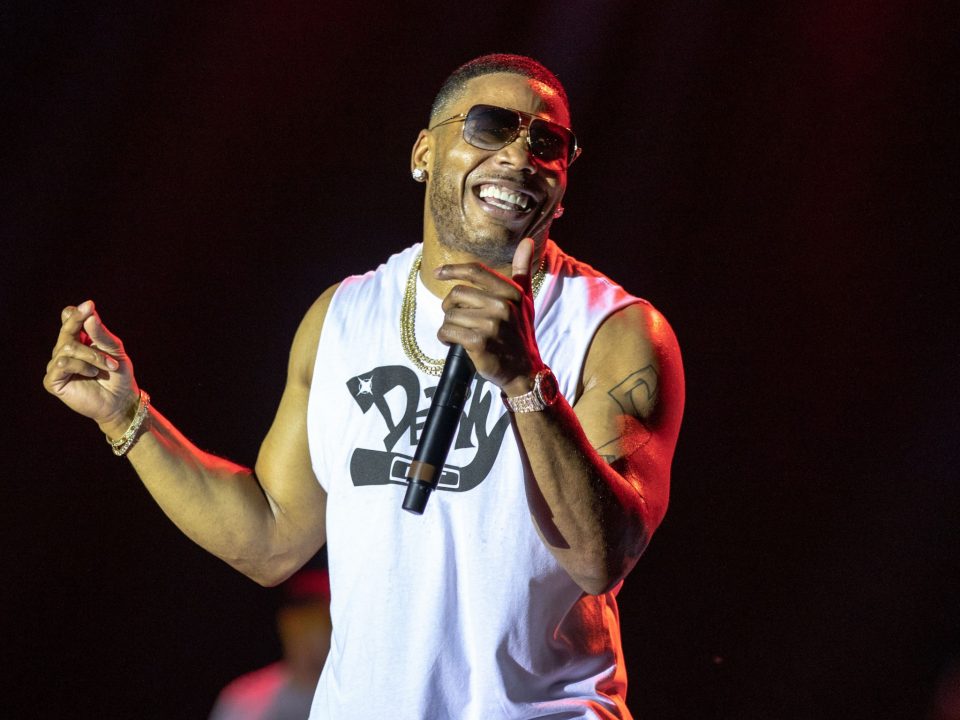 Many urbanites have recoiled at concert clips showing Nelly serenading pre-teen and underage girls at his concerts, while others think it is innocuous fun.
The St. Louis-bred rapper is taking a lot of heat for the video showing him spitting rhymes at scared little girls and playing with their hair after bringing them onstage, according to The Neighborhood Talk. 
"Are you nervous?" Nelly says to one girl who appears uncomfortable as he sings to her. "I'm nervous."
Some are repulsed at Nelly and the mothers who bring the girls to the concerts:
"I'm offended that no one booed this!! Wow," commented another user.
"I feel sick. I loved Nelly. I won't be listening to him anymore in my house," yet another user commented.
Others believe that fans are reaching:
"Stop sexualizing every damn thing 'Black' people do! We have genuine, caring, mothering, and fathering souls too!" said one of his fans.
"The country song is innocent and I'm sure he meant no harm. When have we ever heard this about Nelly? C'mon," cried another fan.
Another commenter chastised the girls' parents who brought them to an adult concert. 
"Well, it looks innocent to me and where [are] her parents? Let's start there," wrote the user. "She didn't get on stage by herself, I'm sure. If she was uncomfortable, then her parents shouldn't have allowed her to go up there. Now if the girl was really a Nelly fan and her parents thought this would be a cool experience, that's fine too. The hair twirling does look a little odd, but it also seems innocent."