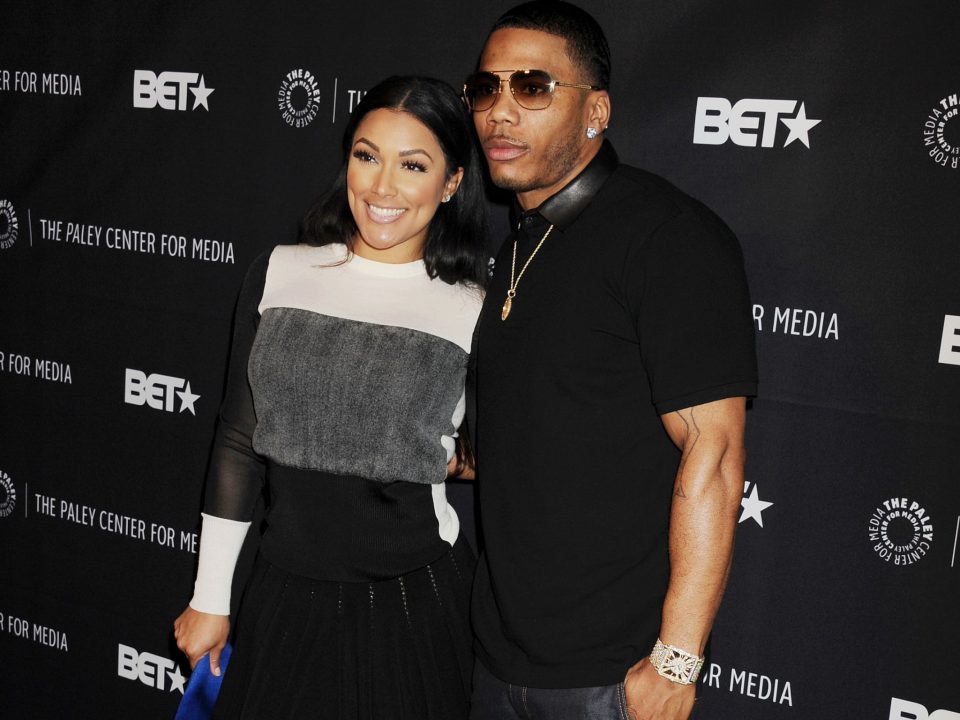 Since August, there have been questions surrounding the break-up of Shantel Jackson and rapper Nelly. On December 14th, those questions were finally answered.
Jackson appeared on the daytime talk show "The Real" to discuss her break-up with the rapper.
"So, when we started our relationship, I was always on the road with him," Jackson said in the interview. "Traveling, out of the country, on concerts, all that good stuff."
She notes that when she started to stay home more to focus on her company "Shoe Gummi," and Nelly was still going on tour, they had to take some time apart.
"We just had to come to the realization of look, let's take this time and see if this split is going to bring it back full circle for us and honestly, that's what we're doing."
It sounded like there could still be a possibility of the couple getting back together when asked if they were just taking a break.
"Yeah, you can say that," she said. "A break, split, but I feel like it's important that we take the time to just do it. Me personally, I feel like it's important for me because if our relationship is gonna come back, it's gonna come back. If this break is going to stop that, then it's kind of inevitable, if that makes sense."
The couple had been dating since 2014. Earlier in August, fans on social media wondered if the two were still together, with Jackson commenting "No we're not …. just friends."