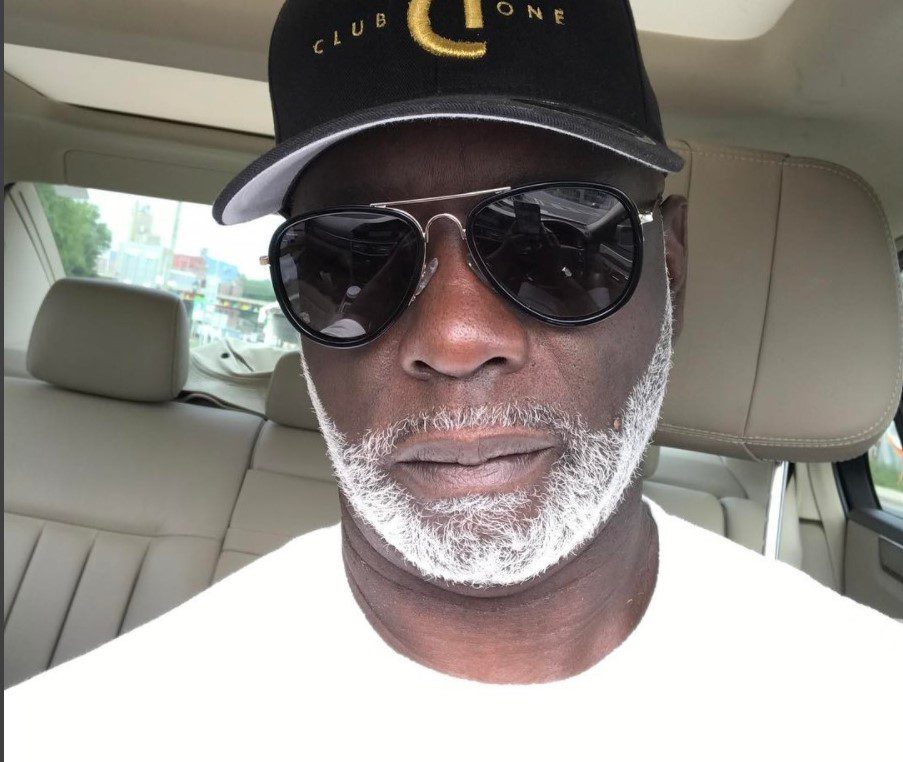 For months now, rumors have been circulating that Peter Thomas is going to get his own spin off on Bravo in the wake of his divorce from "Real Housewives of Atlanta" star Cynthia Bailey. Now, reports have revealed details about the show's possible storylines.
Thomas recently sat down for an interview and confirmed that he is working on his own solo spin off with Bravo. Although the show has not been greenlit just yet, he did confirm that the series will be about his Charlotte, North Carolina restaurant and that it will feature the bottle girls and bartenders at his establishment.
Thomas was asked if he'll get a portion of his staff's contracts from the show and he replied, "That's part of the stuff that happens to be worked out."
Thomas was also asked if his ex-wife will appear on the show.
"I don't think so," said Thomas, before explaining, "But we're cool, we're real cool."
Despite being in talks with Bravo about his own spin-off, Thomas revealed that, despite his divorce from Bailey, he still wants to appear on the 10th season of "RHOA" and that he's been talking to Bravo executives about it.
"They're getting ready to do their 10th season and I was with the CEO of the production company yesterday and I think they're bringing back NeNe Leakes and they're bringing back Kim [Zolciak]. Sheree is back," Thomas said. "But I think the dynamic that – it's gonna miss something if I'm probably not there. So I was talking to Steven yesterday like, 'Yo, you're gonna have to write that check.' And he was laughing and he didn't say no."
What do you think of the idea of a spin-off for Thomas and do you agree that he should make a return to "RHOA" now that he and Bailey are single? Let us know in the comments.