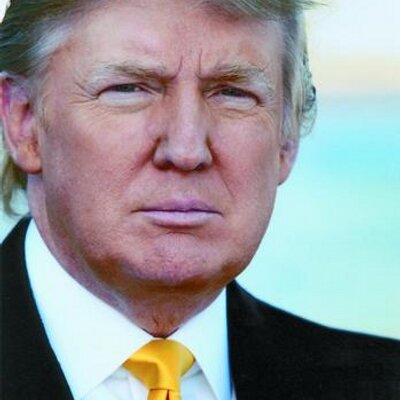 Donald Trump is an incredible president — so says Trump. And, Trump made all of his cabinet members and senior White House staff say it as well while the cameras were rolling.
Yes, you read that right. The president of the United States on Monday made everyone at a meeting go around the table and praise him on camera — a self-indulgence that drew immediate mockery on social media and from Sen. Chuck Schumer, D-New York.
At the White House meeting, which was shown live on some news networks, Trump had each staffer rattle off accomplishments from his administration, or to just say some nice words about him.
According to the Daily Beast and CNBC, some cabinet members were more effusive in their praises than others:
"On behalf of the entire senior staff around you, Mr. President, we thank you for the opportunity and the blessing that you've given us to serve your agenda and the American people," Chief of Staff Reince Priebus — whose days in the White House might be numbered — said when it was his turn.
Health Secretary Tom Price told Trump, "I can't thank you enough for the privileges you've given me and the leadership that you've shown. And we're continuing to work very hard every day to accomplish these goals," he added.
And of course, Trump praised Trump, putting himself in a category with Franklin Delano Roosevelt.
Trump just went around and had his cabinet and senior staff praise him on camera https://t.co/zv1SsXgTU5 pic.twitter.com/GEawOsdojW

— Colin Jones (@colinjones) June 12, 2017
This act by Trump drew widespread condemnation, head-shaking, mockery and laughter.
"I've never seen a Cabinet meeting like this one before," CNN's Jake Tapper tweeted.
"This interminable cabinet spray, where everybody pays tribute to Trump, is one of the most exquisitely awkward public events I've ever seen," New York Times White House correspondent Glenn Thrush said.
GREAT meeting today with the best staff in the history of the world!!! pic.twitter.com/ocE1xhEAac

— Chuck Schumer (@SenSchumer) June 12, 2017
Within a few hours, Senate Minority Leader Chuck Schumer — one of Trump's most outspoken critics — tweeted a parody video of his young staff exalting in his "perfect" tone, his "great hair" and "the blessing" of getting to work with him.
"GREAT meeting today with the best staff in the history of the world!!!" Schumer wrote with the video.
The clip ends with everybody bursting into laughter.