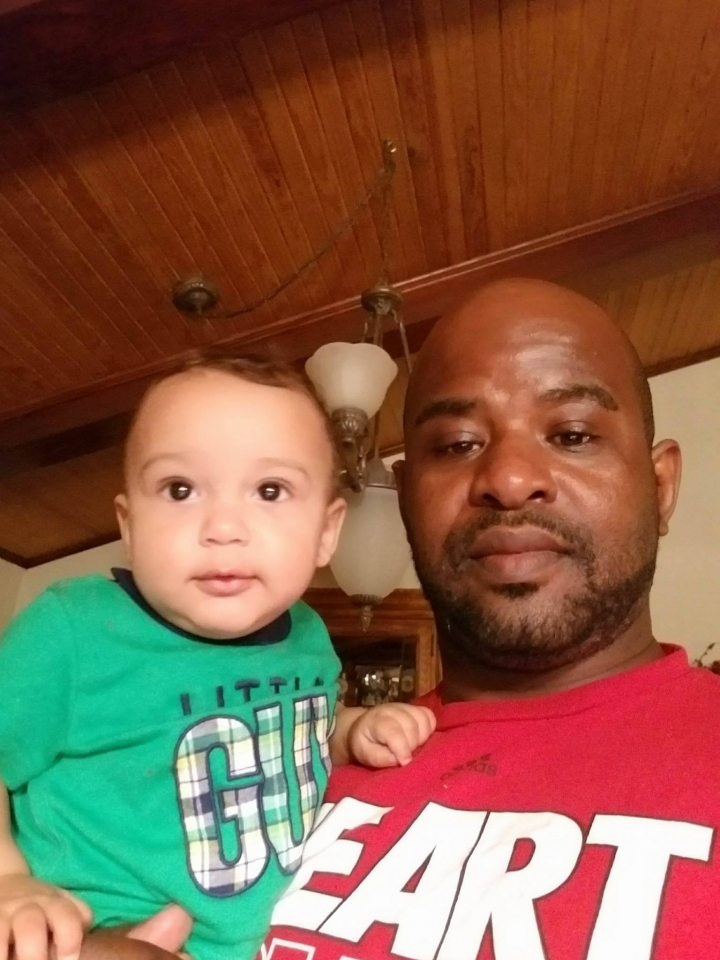 There is nothing like watching your children grow into the people they will become. The privilege of sharing life lessons and experience with them helps to mold men and women who will add value to our society.
Fathers represent stability and strength. These traits watered with love create greatness. Today, we honor all fathers everywhere who have answered the call to be a rock and a nurturer in the lives of their children.
We spoke with Tyree Hampton, a mill inspector with six children, about what fatherhood means to him and how he is raising a mixed race child.
What does it mean to you to be a father?
I think being a father is the greatest title to have in the world. It means the world to me to be a father.
What advice would you give your younger self as a dad?
The advice I would give to my younger self is to never show favorites. Never let your kids see you argue with their mother. Don't pressure them to do things you loved to do, they might not like the things you did.
What is your best memory of being a dad so far?
The best memories I have of being a dad are being there to see my kids born and hearing them tell me how good of a father I am.
Talk about the challenges of being a Black father.

The challenges have been very difficult for me. I have mixed children as well as all Black children. The challenge is making my mixed children understand they are two races and explaining to them that they will be called names for being Black and explaining to them how to handle the situation.
What words do you have for your children?
Always remember that Dad loves you and will do anything for you.