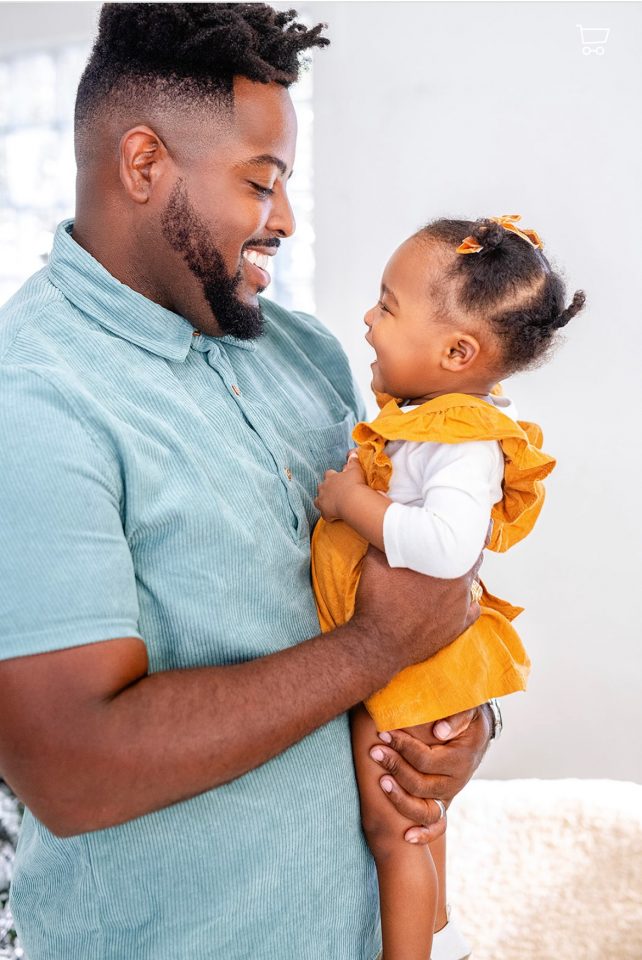 Houston, Texas– Two of Houston's top nonprofit organizations, Texas Women's Empowerment Foundation (TWEF) & BossLife Foundation have joined together alongside Tres Generaciones to honor up to 10 local fathers that are "Everyday Dads". Both nonprofits in conjunction with Radio-One Houston and Houston Style Magazine, opened up submissions for people to nominate deserving fathers who epitomize love and leadership for their families. Nominations will take place until midnight, June 10th. If you, or someone you know, are deserving of this honor, please nominate them. The 10 fathers selected will be honored on Thursday, June 16th at Trez Bistro & Wine Bar with a 3-course meal, complimentary beverages courtesy of Tres Generaciones, swag bags filled with gifts fit for a king sponsored by Comerica Bank, an award, and several surprises.
"Throughout the years TWEF has impacted the community and families through our MEN mentor program led by Irvin Ashford, Jr., Chief Community Officer, Comerica Bank. It's an honor to celebrate men who are making a difference. We are ecstatic to partner with BossLife Foundation to celebrate and say, Thank You to these great dads!" says TWEF Founder,  Deavra Daughtry.
 "Myself and my team at BossLife Foundation consist of 5 fathers. We know the struggles, and challenges of being a father and trying to achieve our goals to better our children. I'm excited to have my foundation partner with such an elite foundation such as TWEF to make it happen for some H-Town Dads," says Slim Thug of The BossLife Foundation.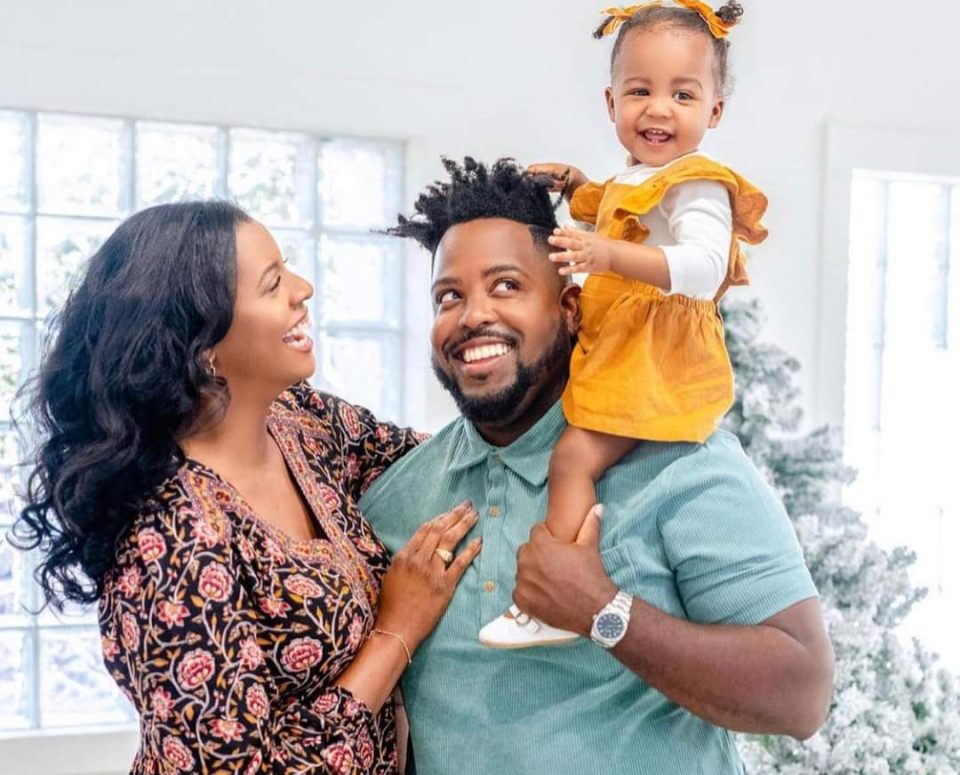 About TWEF
TWEF is a non-profit organization geared towards helping families, from all walks of life; reach their fullest potential in the areas of business, education, finances, and socio-economic status. The focus of programming is therefore on the whole family; men, women, and youth. The Foundation works to achieve these goals by sponsoring successful programs aimed at helping families achieve and maintain a sense of empowerment that manifests itself through life performance.
About BossLife Foundation
The Boss Life Foundation is a 501c(3) non-profit org founded in 2015 to focus greater attention on research and educating those in low-income communities. Within their 8 years of operations, BossLife has provided scholarships to over 60 students to attend trade schools and universities. They have also successfully hosted 5 BossLife Balls where they honor community leaders, raise money for scholarships and programming, and highlight minority-owned businesses. In 2018, the foundation gave away a fully furnished house to a victim of Hurricane Harvey. They also host yearly back-to-school drives along with Holiday drives to assist in feeding underprivileged communities.