Erik Asla, a Norwegian photographer, and Tyra Banks' baby's daddy, has three daughters. One is model Tati Asla, a model signed with Elite Management. On Father's Day, Jume 18, 2017, Banks posted a photo of her one-year-old son with Erik, York, as did Erik.
Banks' caption read:
To all the amazing daddies out there that love their kids unconditionally like my mommy's daddy and my daddy, too…HAPPY FATHER'S DAY!
-York?
Erik posted the same pic. His caption read:
"As a father of four, Father's Day means I get four times the love. And little wooden sticks from this guy."
One of York's big sisters was captured on the runway modeling for Ekhaus Latta and we can see that daddy Erik's genes are strong.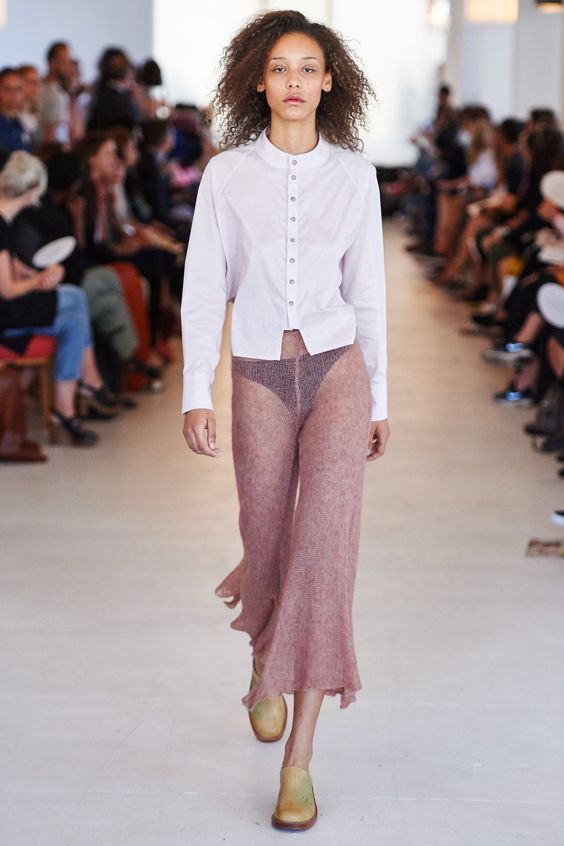 Banks and Erik welcomed their son in January 2016 through a gestational surrogate.