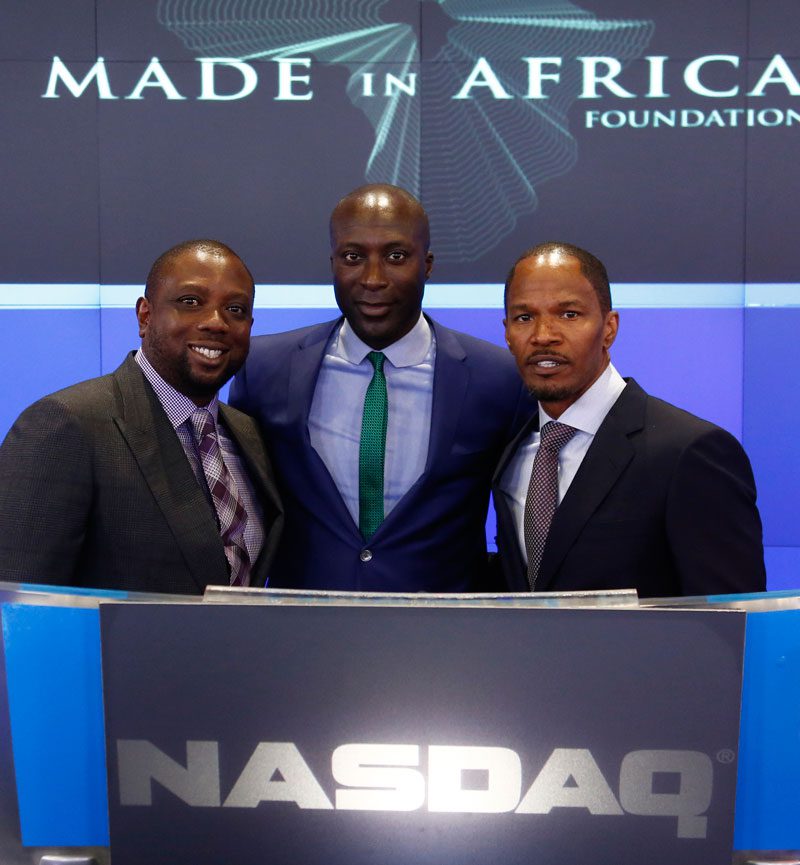 The house of cards is allegedly tumbling down for Lagos, Nigeria-born Kolawole 'Kola' Aluko, 47, an energy business magnate with interests in African infrastructure development and aviation.
Nigerian and European authorities are investigating him for a series of money-laundering and fraud-related crimes. The oil baron has even been alleged as the money launderer for Nigeria's former Minister of Petroleum Diezani Alison-Madueke. Shortly after she became oil minister in 2010, she was accused of embezzlement.
Aluko was last seen in Hong Kong in May on his 213-foot yacht, Galactica Star, which he rented to Jay-Z and Beyoncé Knowles Carter for $900,000 a week in 2015, and is currently in the Bahamas. He was reportedly spotted at Ja Rule's Fyre Festival in late April on the yacht.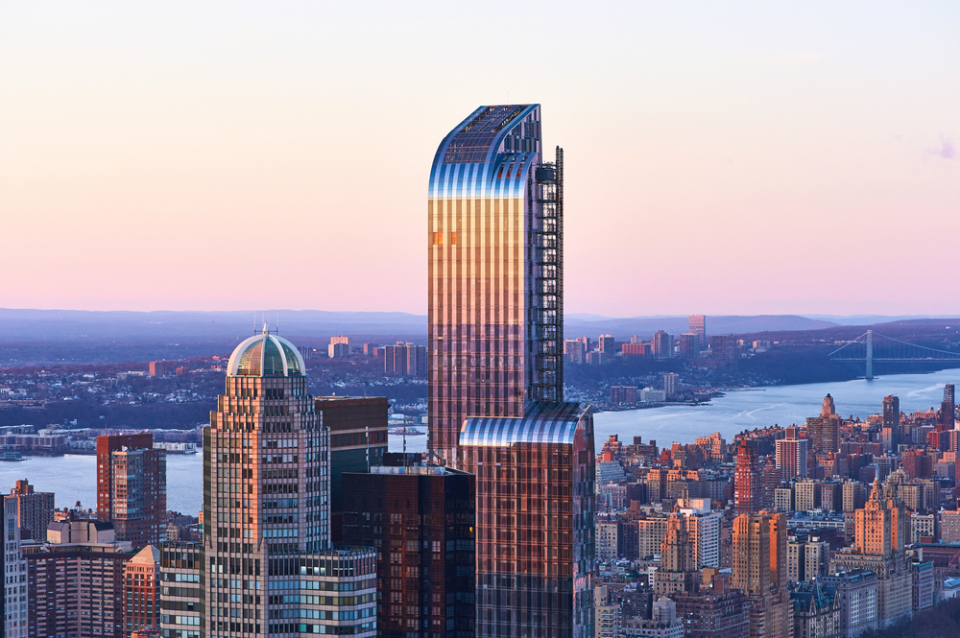 Reportedly friends of the Carters, Naomi Campbell, Jamie Foxx and Leonardo DiCaprio, Aluko hasn't been seen on dry land since the arrest of Madueke on Oct. 2, 2016. He's making headlines today because he's the owner of the recently foreclosed $50.9M Billionaires' Row penthouse at One57 which overlooks Central Park and the Hudson River, setting New York City's foreclosure record. One57, formerly known as Carnegie 57 and nicknamed "The Billionaire Building", is a 75-story supertall skyscraper at 157 West 57th Street between Sixth and Seventh Avenues in the Midtown neighborhood of New York City, which started construction in January 2010.
Aluko founded Fossil Resources, an oil trading company; was CEO of Exoro Energy prior to its merger with Seven Energy, a leading independent oil exploration company and is now deputy CEO and a large shareholder of Seven Energy and co-CEO of Atlantic Energy. He is also a member of the advisory board of VistaJet, a private jet charter company.
A Nigerian court reportedly tried to freeze Aluko's assets, including the One57 penthouse, as part of the alleged scheme to defraud the government of oil sale profits.
In this writer's '70s R&B/soul group The Floaters voice, "Float On" Aluko because what's waiting for you ashore ain't lavish or pretty.