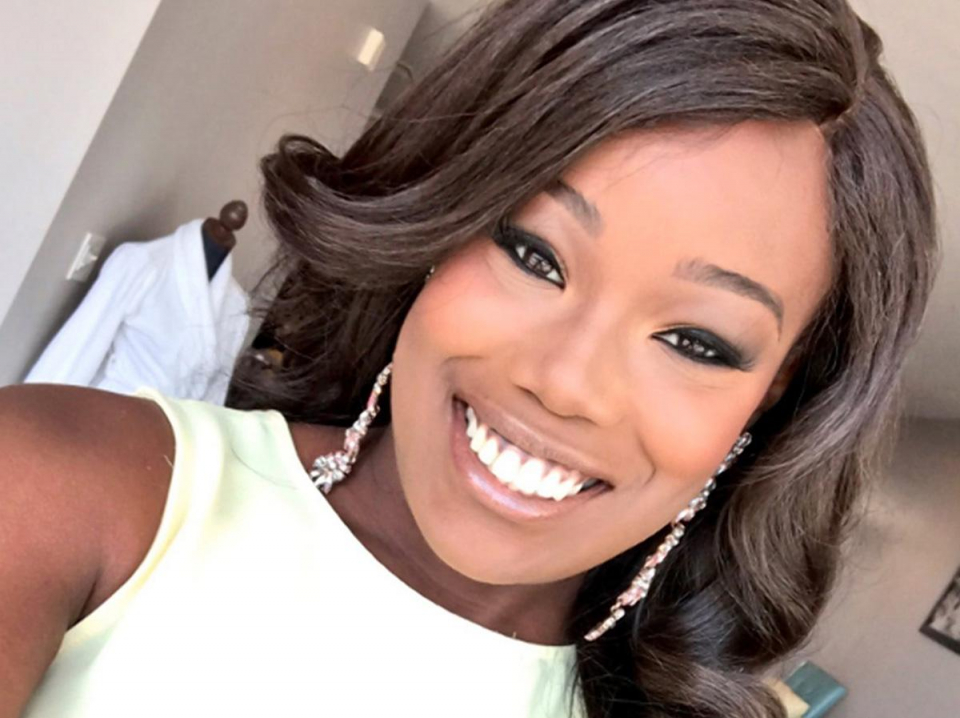 The Texas police chief who allegedly called a Black beauty queen an epithet abruptly resigned Monday following the fallout after the arrest in May.
The mayor of Commerce, Texas, announced Police Chief Kerry Crews had resigned during a city council meeting where the law firm that conducted the investigation presented its findings, Fox4 reported.
Carmen Ponder, who was crowned Miss Black Texas 2016, accused Crews of calling her a "Black b—-" outside a Walmart and for allowing his 14-year-old daughter to drive a vehicle.
The 23-year-old was charged with evading arrest on May 20, but the charge was later dropped.
Ponder claimed she was wrongfully arrested because of her race, but an investigation by the city of Commerce concluded there was "no evidence that the arrest was racially motivated," a news release states.
As previously reported, Ponder was on her way to a Walmart when she encountered a vehicle that was driving erratically. The person in the driver's seat of the swerving vehicle was the police chief's 14-year-old daughter, who was reportedly getting driving lessons. A frustrated Ponder whipped her car around the vehicle and then parked in the Walmart parking lot. Crews, angered by Ponder's action, followed Ponder to Walmart and began peppering Ponder with profanity. Ponder said Crews shouldn't have let her underage daughter drive, which is illegal, and Crews allegedly said "whatever, Black b—-."
After Ponder left the store, a Commerce police officer confronted her and said the person she was arguing with was his police chief and demanded that Ponder apologize to the chief immediately. When Ponder refused, she was detained and charged with evading arrest, although the charge was later dropped.
In a statement ready by the mayor, Crews acknowledged he was wrong. He said he resigned over the "stress and burden" of the job.
However, as a sort of consolation prize, Crews will be starting a new job as Commerce's city manager.
"This is an exciting time to be in Commerce," Crews said in the statement, according to the station. "I am excited to continue to be able to contribute to the city in this new role."