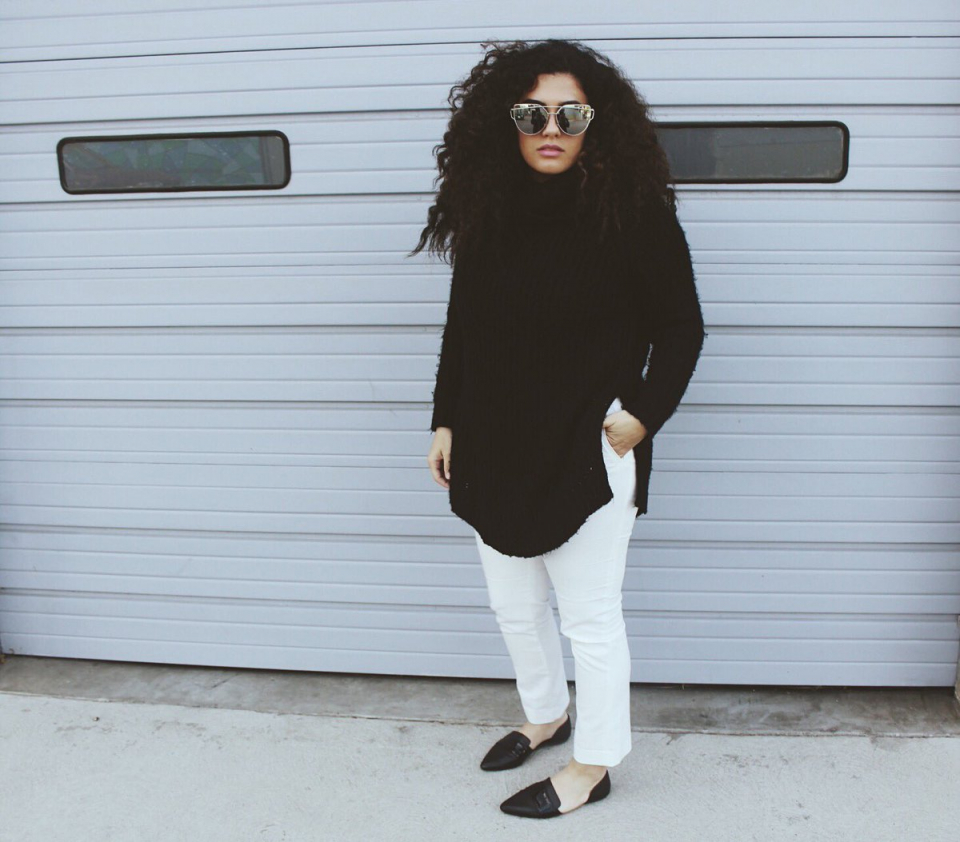 Singer-songwriter Yasmeen is heating up the music landscape with her wide vocal range and undeniable presence.
The Phoneix native released her single, "My Way," in May of 2017 and it's already made it into the hands of industry vets such as Karen Civil and Ebro Darden (Hot 97). After much anticipation, Yasmeen has finally released the video for "My Way."
On "My Way," Yasmeen wants personal dominion over her love life and she's stopping at nothing to obtain it. In the video, she frees up some of this power by showing the background aspects of her recording vocals and sharing laughs with the curators of this soulful record. Piano riffs, synth sounds, and harmonies atop one another make this record one of instant replay value.
Check out the video for "My Way" on YouTube.