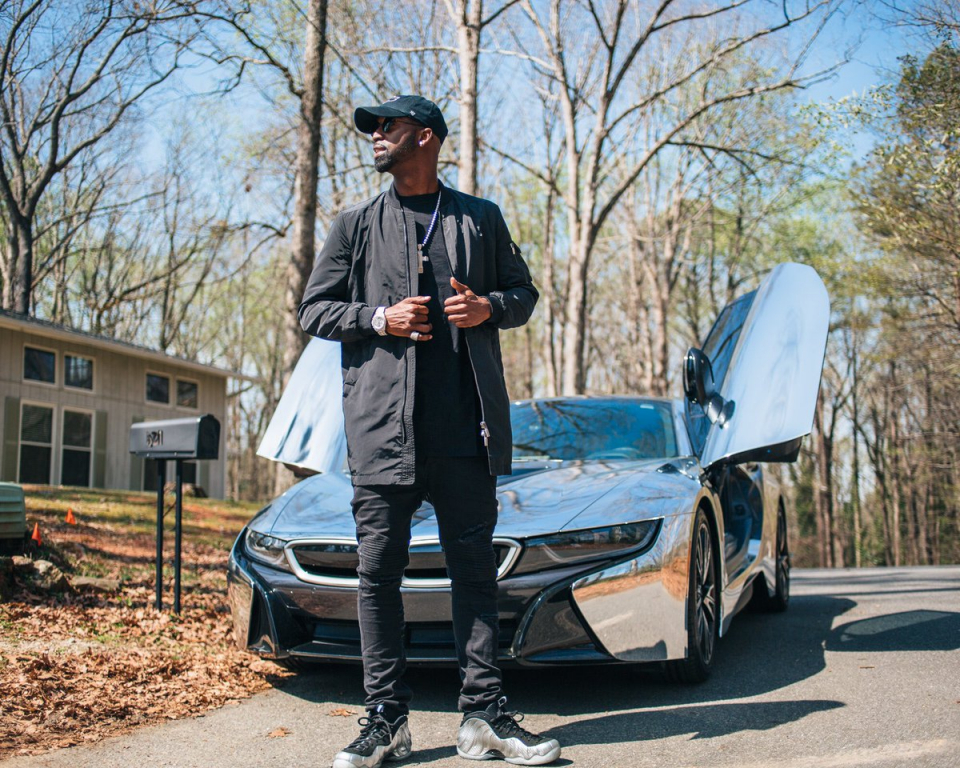 Sy Ari Da Kid is a multi-talented rapper, singer-songwriter from Atlanta, by way of New York. He first got a taste of the industry under the tutelage of Atlanta legend Bryan-Michael Cox under his December First Publishing Group imprint in 2006. Years of hard work and dedication have now landed him in a position with Cash Money as Birdman's newest signee.
Sy Ari Da Kid most recently dropped a video for his single "Ex Fiance." The video is full of laughs and fun as he attempts to get married while involved in a sea of antics. The video features the likes of Kash Doll, DC Young Fly, and more. The emcee had this to say about the video: "Not saying that I've been engaged before, but we all have that one person we would've married, but didn't! With the video, I wanted to get that concept across but still have fun with it, so I took a few ideas from some of my favorite wedding movies like The Wood, The Best Man, Wedding Crashers, and The Wedding Singer."
Check out the "Ex Fiance" video below.