A new video of 1990's TV star Maia Campbell allegedly strung out on drugs has recently surfaced and gone viral in the past 24 hours. Many fans are concerned that Campbell has regressed after her recovery from her well-known addiction and mental issues.
In the video, Campbell, a former star on the "In the House" sitcom opposite rap legend LL Cool J, appears to be wearing simply a bra and underwear at a gas station in Stone Mountain, Georgia, a suburb of Atlanta. During the video, captured by a local rapper, Campbell can be heard to say, "I want some crack."
Unfortunately, this is not the first time Campbell has been seen in very compromising and disturbing situations.
After her daughter was born, Campbell reportedly stopped taking her medication that regulated her bipolar disorder. Consequently, Campbell was arrested multiple times for alleged crimes ranging from car theft to drug possession and prostitution. She was featured in several viral videos that showed her acting erratically and looking unkempt.
In 2010, Campbell was picked up by authorities and transported to a mandatory mental health facility.
In 2012, she voluntarily moved into a residential treatment center. Campbell also agreed to appear on the popular OWN show "Iyanla: Fix My Life," in which she was reunited with her 12-year-old daughter.
However, in 2015, Campbell was arrested again in Riverdale, Georgia, another Atlanta suburb, for allegedly causing a scene, and she was arrested later in 2015 at a Burger King after allegedly verbally assaulting a family and accusing a child of stealing her wallet. If this new video is accurate, it looks like she might be struggling with the same addictions and mental issues.
It has been known for years now that Campbell was struggling with drug addiction; however, her relapse got the attention of her former co-star LL Cool J. He sent out a post to get in contact with her on his Instagram page: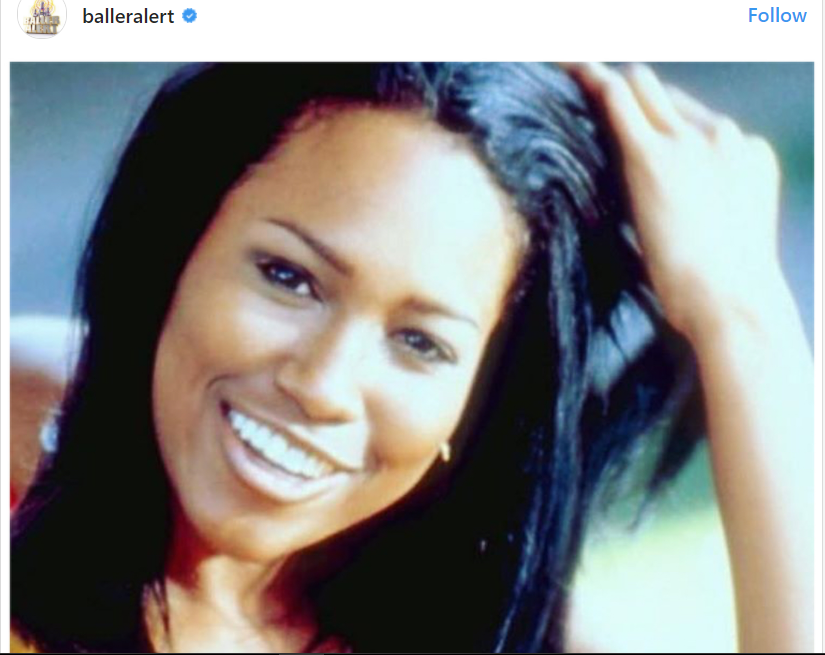 LL's efforts must have succeeded because he sent out this message next:
The video of Maia that millions of people have seen already is after the page break: