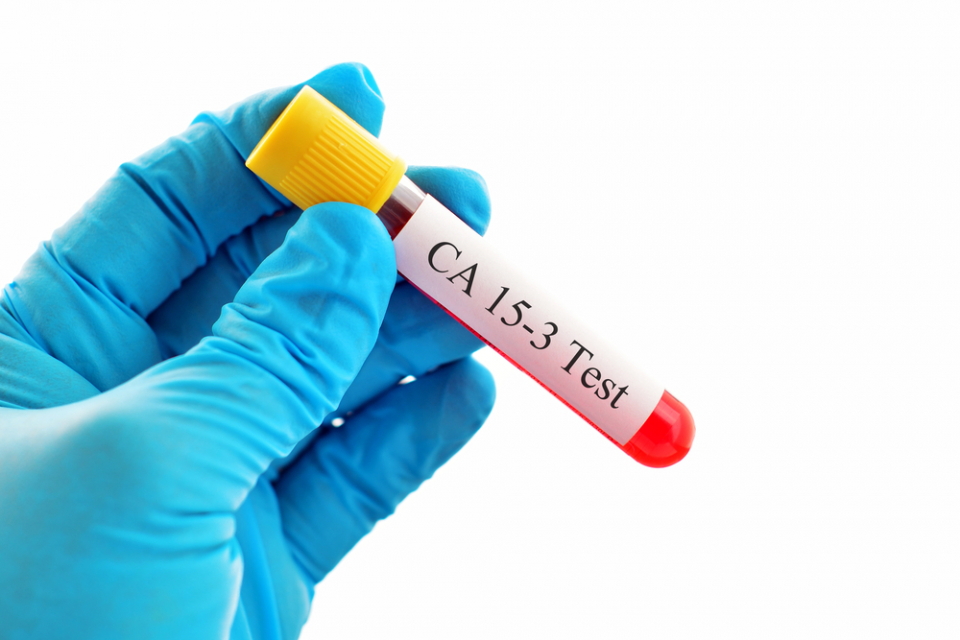 There's an alternative treatment for breast cancer coming out of West Africa.
A female student out of African University of Science and Technology, Abuja, Sandra Musujusu, is believed to have developed the breakthrough treatment, the Nigerian Tribune reports.
According to the local newspaper, the cure was unveiled on Tuesday, when World Bank director, Dr. Jaime Saavedra Chanduvi, along with his team visited the university as part of an assessment tour featuring 10 African Centers of Excellence (ACE) centers. The World Bank has committed about $10B towards the ACE project, in an effort to "encourage conduct of cutting-edge research and specialization of the beneficiaries institutions in specific development problems faced in Nigeria and indeed the African continent," Africa Updates states.
Musujusu's research, which uses macro-molecular science, is aimed at developing bio-degradable polymer material that could eventually be used as a possible treatment for breast cancer. About 1 in 8 U.S. women (about 12 percent) will develop invasive breast cancer over the course of her lifetime, according to breastcancer.org.
The Sierra Leone native explained that her work focuses on triple negative breast cancer — an aggressive sub-type common among women with African ancestry. "My research is actually centered on the development of bio-degradable polymers for treatment of breast cancer," said Musujusu. "I will be focusing on triple negative breast cancer which is actually the aggressive sub-type of breast cancer that is common with women from African ancestry."
"I believe there is a bright future for Africa, and as a woman, there is much more we can do if we are empowered," she continued. "This award given to me by PAMI has empowered me to face my studies with more confidence and actually contribute to the frontier of knowledge and move Africa forward."
According to the World Health Organization (WHO), cancer accounts for 13 percent of all deaths worldwide, with 70 percent occurring in middle to low income countries. In Nigeria, about 10K cancer-related deaths are recorded annually while 250K new cases are recorded annually, NAIJ.com reports.