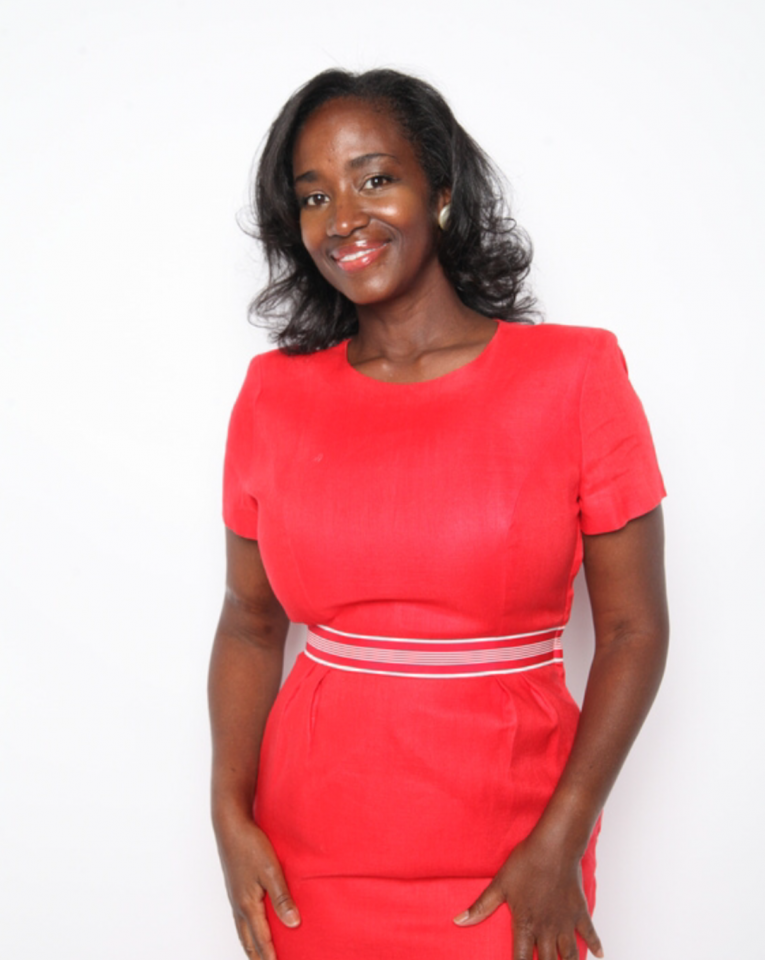 "I am inspired to live my best life. I want to live a life that I create, value and enjoy. If that falls under the category of an entrepreneur, then there it is," says Lisa Comfort who runs the blog GoNAKid.com and Howard University grad.
Here, she details how you can join her community.
What do you want people to experience from reading your blog?
I want every person that comes in contact with GoNAKid.com to initially feel excited and full of hope. I want people to imagine the possibility of being bold enough to take a step in healing and designing a new normal for themselves. I want people to feel inspired through the actions of others and not just through passing words of compliments while sitting back being a spectator. I want people to know that they have one life live and there is no time to hide and procrastinate. Every day counts and they have the power to modify their lives. Bare, forgive yourself, [and] heal.
How did you feel and process the very first story featured on the blog?
I feel the very first story featured on the blog was pretty powerful and courageous. The story grabs the reader's attention in such a descriptive way you actually feel present within the story. Overall, I pray daily that I am doing the work assigned to me by the Creator.
What has been the most difficult thing you had to overcome?
The most difficult thing I had to overcome currently, I want to say, is being a parent to young adults. However, overall I would have to say healing [from] a divorce.
How have you processed the comments about the blog and its content?
I have not fully digested all I have received. Because of the comments, I believe I am on the right track.
Who is your blog geared toward?
GoNAKid.com is geared towards everyone who is 21-years-of-age and older: the person who is walking through life scared [and] bogged down with baggage, suffering inside. This blog is for the person who is simply tired of doing the same thing and getting the same results. This blog is for people who believe in a higher power but continue to find themselves in the same rut they were in the year before. This blog is for the person who has a story and is ready to heal.
Please explain the process for someone to make a submission to the blog.
In order to submit a story onto GoNAKid.com, please send [content] to [email protected]
Where do you see yourself in the next five years?
I see myself continuing to encourage others to unapologetically talk about life situations. [My] growth will be in public speaking, books and theater.