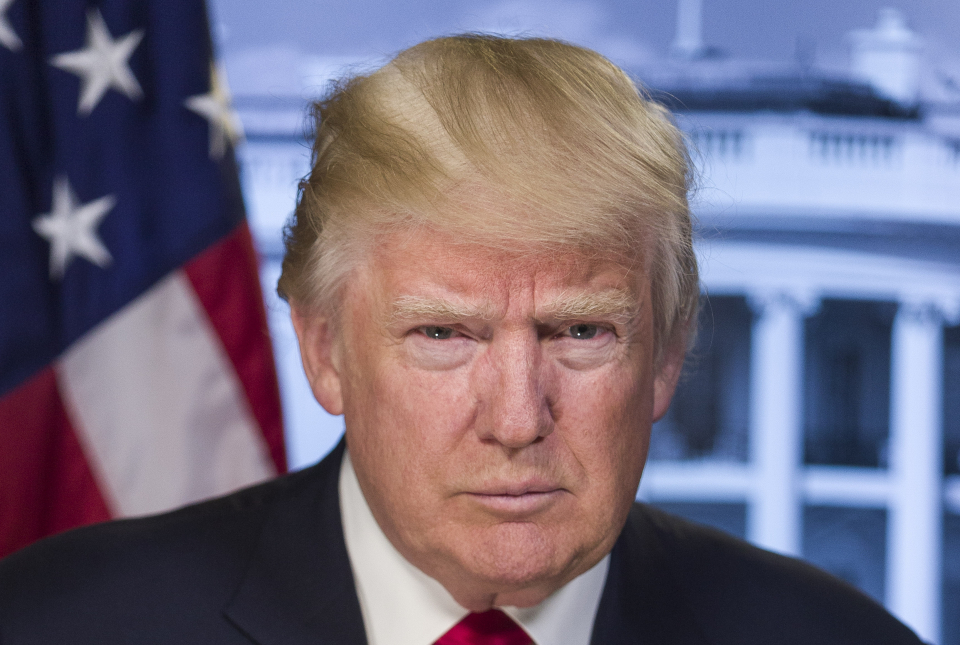 Donald Trump and the Justice Department want to make it easier for White students to remain ahead of their counterparts when it comes to education. According to a report by the New York Times, the Trump administration is seeking to use the Justice Department's civil rights division to investigate and sue colleges and universities that "discriminate" against White applicants.
The announcement was released by the civil rights division which will be seeking lawyers to work on the project that will be accepting résumés until Aug. 9.
The project is an overt form of White supremacy being led by the U.S. government and funded by taxpayers. Several lawsuits have been filed against affirmative action by White students across the country who have attempted to argue that affirmative action discriminates against White students. However, it's a program that will never erase the advantages that most White students maintain over their minority classmates before and after college.
When considering elite colleges and universities, Black undergrads only make up 6 percent of the student population according to a study by Institute Type. And for Black students who get an opportunity to attend and graduate college, they are still more likely to suffer financially after graduation. Black students are more likely to end up in debt due to student loans and tuition fees. And Black college grads also struggle when it comes to the job market. Whites who never finished college have a lower unemployment rate than Blacks who earned a degree, according to the Bureau of Labor Statistics. Blacks who earn a graduate degree have more than $200K less wealth when compared to Whites with a similar education.
The decades of slavery and Jim Crow laws created a wealth gap between Whites and Blacks that will always remain wide as long as the nation ignores the real issues of racial disparity.
And with Trump, Jeff Sessions and the Justice Department focusing on making it easier for White students to remain ahead, we can expect that racial divide to widen.