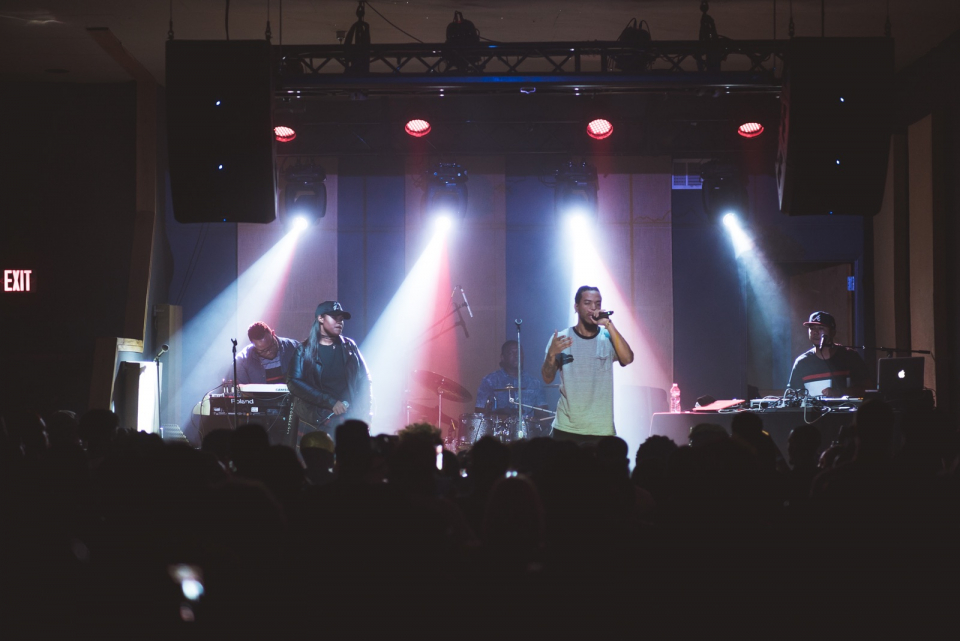 Art of Metanoia presented its inaugural concert showcase, The Art of Listening. The show featured millennial artists Marissa, Nai Br.xx, Jaye Newton, Re Lxuise, and was headlined by rolling out's On the radar artist, Elhae. The audience was hyped in between sets by the sounds of DJ John J and Decoteau. The entire show was curated and produced by college students and recent graduates looking to jump-start their careers while avoiding the traditional career path. 
The Art of Metanoia is a creative space for mindful individuals that celebrates millennial visionaries, creatives, and progressive believers for change by curating events that showcase artists from all realms of talent. Within a year of its founding, Art of Metanoia has produced four gallery events featuring live art, performances, and pop-up shops by young artisans paving their futures with their passions.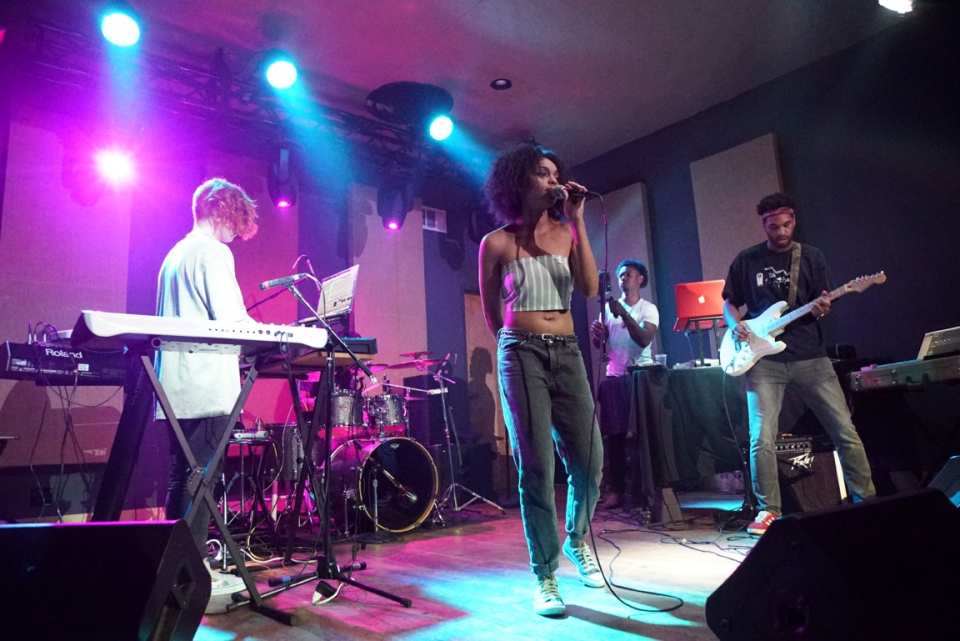 Georgia State senior Auriel Oates is the mastermind behind this revolutionary organization. "I've always been intrigued by a person's ability to create something out of nothing," said Oates. "Through my brand, I want to show people that anything is possible when you take risks. As a millennial myself, I feel as if it is inspiring to see other millennials creating their own path and becoming successful without taking the traditional route of doing things."
Because of technology, Generation Y has experiences unlike others so we only have ourselves to connect with and gain a mutual understanding. Relationships formed through the internet and social media is very common for millenials. Art of Listening featured artist Re Lxuise's latest EP D.M ME (Don't Mind My Emotion) is a prime example of the connection of music and our generation's reality.
"How do we usually get into these messy situations? Someone slides in your DMs!" said Lxuise. "As a millennial, I've found ways to make my music relate to other [millennials] but still make it general [for all ages.]"
Art of Metanoia also creates an opportunity for artists to reinvent themselves. Former K Camp affiliate artist Marissa recently parted ways with her management and is now an independent artist.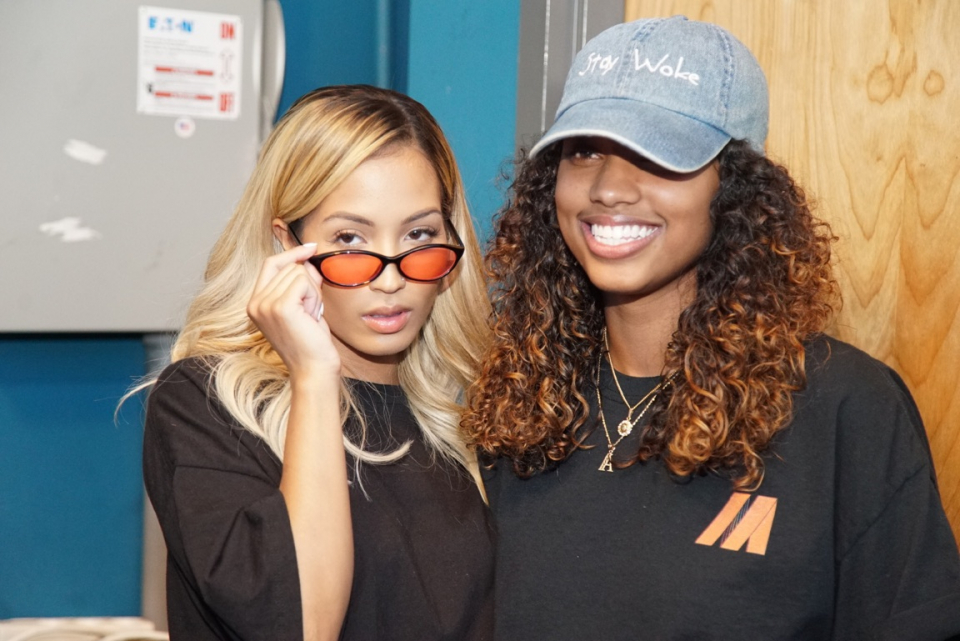 "It is hard to be an independent artist because everything is depending on you and you have to market yourself," said Marissa. "But I think Atlanta really appreciates independent artists so it's cool to have outlets like The Art of Listening to connect with fans."
The Art of Listening successfully captivated the audience and introduced budding artists that will soon be dominating the R&B and rap genres. With outlets like the Art of Metanoia, millennials have a chance to directly reach audiences and be fearless in pursuit of their dreams.