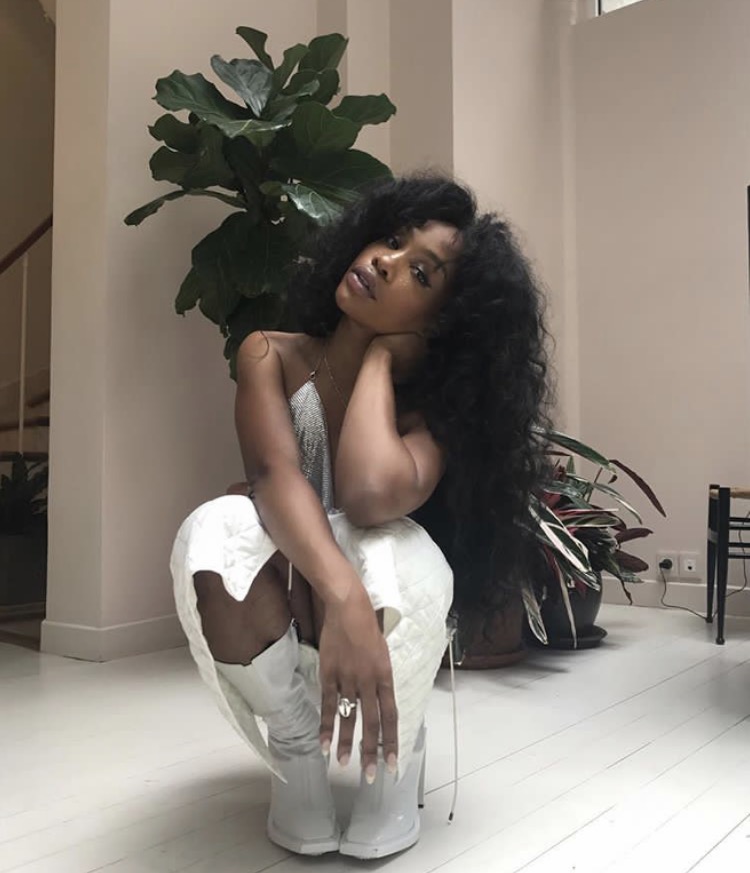 On The Radar is a new weekly series that uncovers the newest and hottest millennial artists, TV shows, movies and releases. This week, we uncover six R&B artists who may not be familiar names, but need to be added to your R&B playlist. Whether you have Apple Music, Tidal, or Spotify, get ready to have these artists on heavy rotation.
SZA: AIthough SZA is currently dominating the media and charts with her recent release of Ctrl, she isn't new to the game. Born in St. Louis and raised in New Jersey, the singer-songwriter's music tells relatable stories of love, heartbreak, and being a careless side chick. Prior to her debut studio album release, SZA self-released two EPs, including S, which was well received by critics and trendy R&B fans. S featured the likes of Chance The Rapper and Kendrick Lamar. It wasn't until the release of Ctrl's first single, "Love Galore" featuring Travis Scott, that SZA began to blow up. Now, you can't seem to go anywhere without hearing, seeing, or even reading Instagram captions with lyrics from the latest album.
RO's Must Listen: "Broken Clocks", "The Weekend", "Go Gina"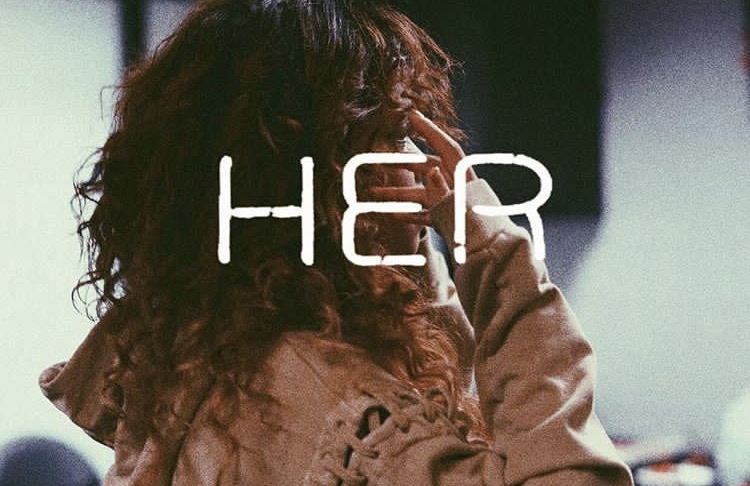 H.E.R.: H.E.R. is creating tremendous buzz without a face — literally. Though her identity is a mystery to many, her talent is clear. H.E.R.'s music is R&B for the millennial who is unsure of how to articulate their feelings. Fortunately, H.E.R. articulates every possible emotion between her two EPs, H.E.R. Vol 1 & 2. Not only does she effortlessly express every emotion, she is taking the music industry by storm. Currently, she is signed to RCA and featured on Bryson Tiller's Set It Off Tour. If you're completely new to H.E.R., listen to her cover of Drake's "Jungle," and fall in love.
RO's Must Listen: "Losing", "Focus", "Say it Again"
Ro James: Ro James is a German born singer-songwriter best known for his top charting song "Permission." Inspired by Prince while growing up in New York, James' music emulates the sexiness of Prince's music with James' personal touch of soulful smoothness. Not only does James sing seductive tunes, but he also writes them. He has pinned for artists such as Miguel, co-writing the intimate track "Use Me." James' debut album, ELDORADO, received exceptional reviews and charted on the Billboard 200 and Top R&B/ Hip Hop album charts.
RO's Must Listen: "Permission", "A.D.I.D.A.S", "Already Knew That"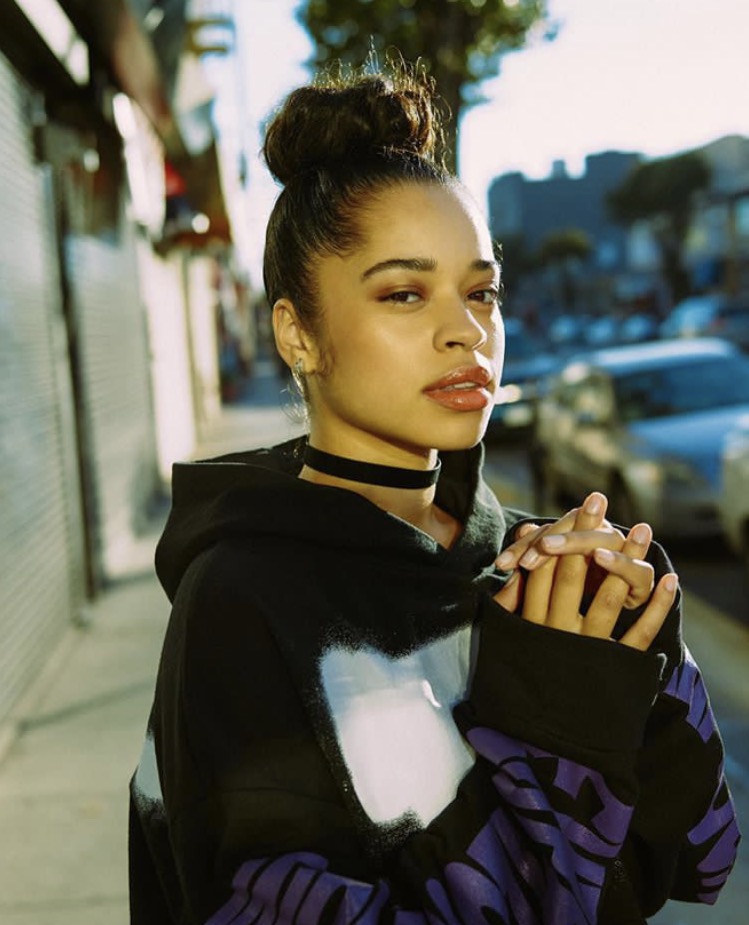 Ella Mai: Ella Mai is your next, new and favorite find. This British beauty originally sang in a trio, which auditioned for the UK's popular talent show "The X Factor." However, the group never made it past the audition stage and eventually broke up. Determined to continue her passion, Mai was later discovered by DJ Mustard on Instagram and began working with him to create music. In February 2016, Mai dropped her first EP in her trilogy, Time. She then released her second EP, Change, in the fall of that year, which went viral and left fans wanting more. Subsequently, Mai dropped her third and final EP, Ready, in early 2017, which set the tracks for Mai's highly anticipated studio album debut that is set to release soon.
RO's Must Listen: "Boo'd Up", "Anymore", "Down", "Lay Up"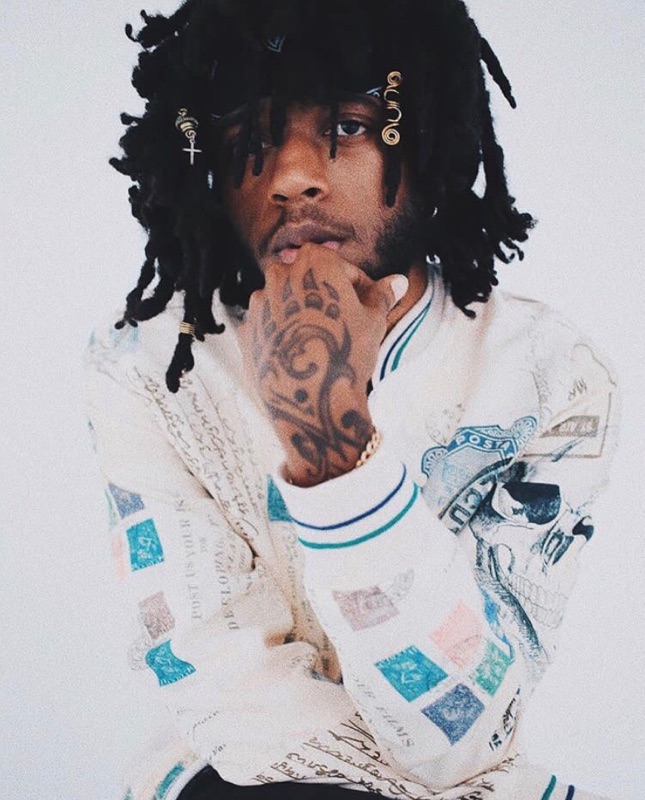 6lack: His name is pronounced "black." This East Atlanta native is still creating buzz from his debut studio album, Free 6lack, which peaked at 34 on the Billboard Top 200. Born Ricardo Valdez, 6lack is known to deliver tracks with perfect melodic beats that are harmonized to his raspy voice and rapping style. Just recently, 6lack released his first platinum track with his popular single "PRBLMS." 6lack's excellent and unique mix of rhythmic cadences and clever rhymes have propelled him to the spotlight and keeps fans wanting more.
RO's Must Listen: "Ex- Calling", "Rules", "Getting Old", "Free"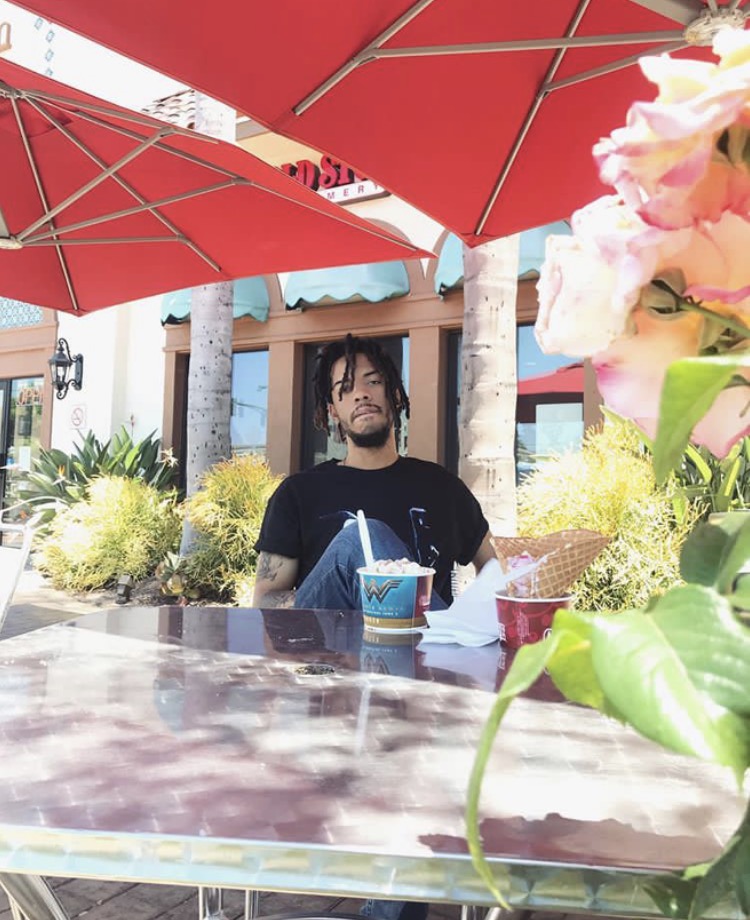 Elhae: Another Atlanta heavy hitter is Elhae. Pronounced "L A," his name means "every life has an ending." Elhae's music is characterized as a reflection of hard work and talent. Born in North Dakota and raised in Savannah, Georgia, Elhae discovered his passion for music at a young age while singing in church. Elhae's first EP, All Have Fallen, featured his two most popular tracks, "Needs" and "Doesn't Matter" featuring Kehlani. He has worked with many artists including D.R.A.M, H.E.R, Eric Bellinger, and Ty Dolla $ign. Elhae's latest EP, AURA II, is available now.
RO's Must Listen: "Needs", "Doesn't Matter", "Bang Your Line ft. Ty Dolla $ign."