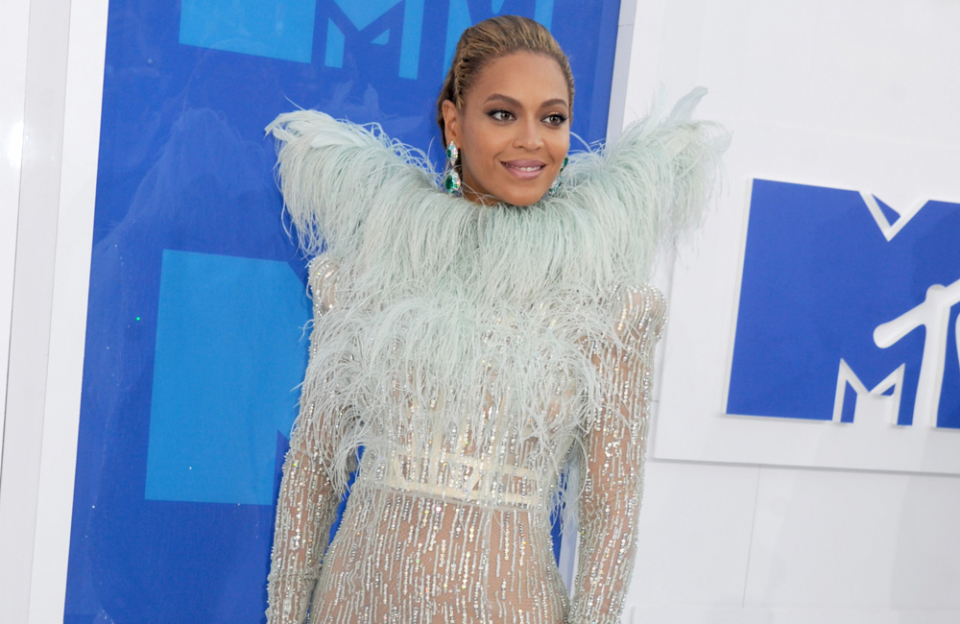 Beyonce has hailed the late Prince has an "icon" in the foreword to the book, Prince: A Private View.
The 35-year-old singer has reportedly written the foreword to the upcoming book on the late musical legend — who died April 21, 2016, from an accidental fentanyl opioid overdose — in which she says the word "icon" is the only word she can think of to describe the "Purple Rain" hitmaker.
According to Entertainment Weekly, Beyoncé writes: "Truth be told, the word 'icon' only scratches the surface of what Prince was and what he remains to me."
At the time of writing, the short snippet is the only part of the foreword written by the "Formation" hitmaker that has been confirmed.
Prince: A Private View is comprised of images captured by the late star's close friend and photographer Afshin Shahidi, and features many exclusive, never before seen photos and captions that reflect their relationship.
The book is expected to be released on Oct. 17, and it is as yet unknown whether or not more snippets of Beyoncé's foreword will be released ahead of that date.