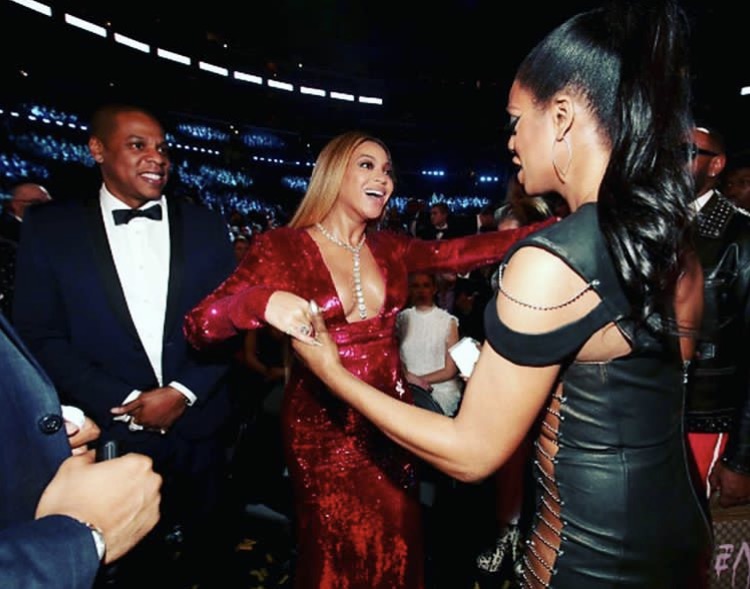 On her Instagram page on Tuesday, Aug. 22, Laverne Cox confirmed that she is working on an upcoming project with Beyoncé.
Cox is a huge Beyoncé fan, and during an interview with Access Hollywood, she shared reaction to her first encounter with Bey at the 2017 Grammys. "I thought the first time I'd meet Beyoncé I'd start crying and freak out," she said. "I thought I was going to cry but I swear a sense of calm comes over you when you meet the Queen."
Fast-forward six months and the "Orange Is The New Black" star is working with one of her idols. "Does she [Beyoncé] just pick out her biggest fans ever and let them work with her?" Cox said.
More details will be revealed Sept. 6, but this collaboration has fans buzzing. Beyoncé is known for using her music, visuals, and philanthropy for social activism. With Cox being a transgender woman, and trans-lives activist, we're anxious to see what these two ladies have up their sleeves. Could a trans-lives documentary or expressive visual be brewing? Stay tuned.