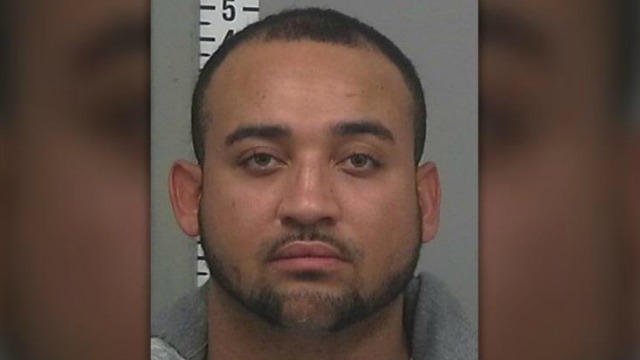 A Georgia woman had the nerve to blame her hectic work schedule when asked why she didn't report her boyfriend to the police after he sexually molested her 6-year-old daughter.
According to The Atlanta Journal-Constitution, the girl's mother pleaded guilty to first-degree cruelty to children because she did not report the incident. She has since been sentenced to eight years of probation.
The girl's grandmother brought her to the hospital in April 2015 saying that she had been molested in December 2014. She knew about the molestation but did not do anything because the man responsible, Damylo Morrow, was in jail on an unrelated charge.
The girl told the staff at the hospital that Morrow had massaged her legs and then taken off her pants and touched her genitals.
The girl's mother said that she was aware of what had happened but told no one because of her "hectic work schedule."
Morrow was convicted of sexual battery and acquitted of child molestation and was sentenced to three years in prison and two years of probation.