T.I. blasts Joel Osteen for delayed opening of Houston megachurch
Rap superstar and activist T.I. went volcanic on megachurch pastor Joel Osteen, who dragged his feet about sheltering victims of Hurricane Harvey. After Osteen got eviscerated nationwide for not volunteering to help Houston residents displaced by flooding, the Lakewood Church leader decided to finally open his doors — even though he denied that they were closed in the first place.
"We have never closed our doors," Senior Pastor Joel Osteen said in a statement quoted by ABC. "We will continue to be a distribution center to those in need. We are prepared to house people once shelters reach capacity. Lakewood will be a value to the community in the aftermath of this storm."
Despite that message, the earlier messages from the mammoth church read like this one below, which stated it was closed in advance of the storm: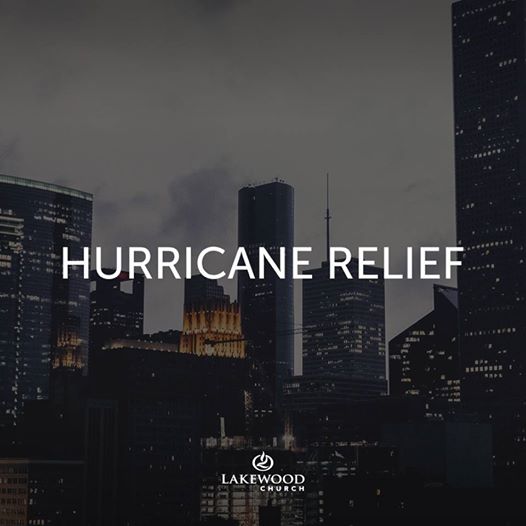 Caption: Dear Houstonians! Lakewood Church is inaccessible due to severe flooding! We want to help make sure you are safe. Please see the list below for safe shelters around our city, and please share this with those in need!
National Guard Rescue Phone Line: 281-464-4851
Phone line to pick up a group to be taken to a shelter 713-426-9404
Unfortunately for Osteen, the King Of The South heard about the conflicting church messages and decided to drag the pastor from one end of the city to the other for being a"clown" and a "fraud."
"This is why people (like me) don't trust the mega churches," Tip began on Instagram. "How can someone (especially a so called man of God) make 70+Ms a yr TAX FREE from citizens of a city that's now in distress & in dyer need of food water & shelter NOT OPEN THE DOORS OF GODs HOUSE (supposedly) to help those in need?"
"@Joelosteen YOU SIR ARE A FRAUD!!!! Ministers,preachers,pastors, reverends are all supposed to be SERVANTS sent here to do the LORDS work. Not just sitting back in comfort watching as satin [sic] has his way!!!! FOH!!!"
Mr. Harris continued grilling Osteen when he posted a rebuke by comedian D.L. Hughley, who also tried to tear off a piece of the famous televangelist, and then added another scorching caption underneath:
"No excuse for why twitter had to force these peoples hands for them to respond. God ain't got no middleman. Your prayers reach him just as much as anyone else's. It's time to 🗣WAKE UP PEOPLE," T.I. captioned the above Instagram post.
What do you think about Tip tearing into an internationally-respected preacher this way?