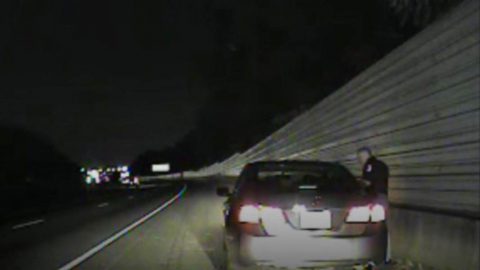 Suburban Atlanta cop who said 'we only kill Black people' to be fired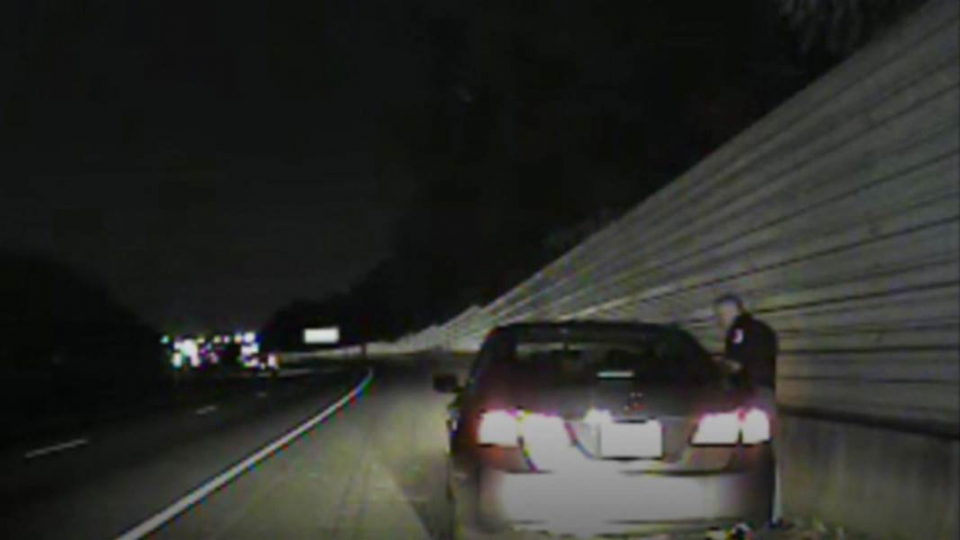 A suburban Atlanta police officer who told a motorist to calm down because "we only kill Black people" will be fired, the media has reported.
The news comes via Cobb County, Georgia, Police Chief Mike Register, who told Channel 2 Action News that Lt. Greg Abbott's behavior is unacceptable.
"There's really no place for these types of comments in law enforcement," Register said during a news conference Thursday. "In no context can I tolerate this type of language."
Register said the recommendation is to fire Abbott and they are putting the plans into motion to make that happen.
In dashcam footage from July 2016, a White woman can be heard telling Lt. Abbott that she was scared to put her hands down because she had "seen way too many videos of cops." Abbott, who is also White, then says, "But you're not Black. Remember, we only kill Black people. Yeah, we only kill Black people, right?"
Abbott is a 27-year veteran of the police department.
"The statements were inexcusable and inappropriate," Register told reporters. "I don't know what's in [Abbott's] heart, but I certainly know what came out of his mouth."
Abbott's lawyer, Lance LoRusso, said his client had been cooperating with the internal investigation.
"His comments must be observed in their totality to understand their context," LoRusso said in a statement. "He was attempting to de-escalate a situation involving an uncooperative passenger. In context, his comments were clearly aimed at attempting to gain compliance by using the passenger's own statements and reasoning to avoid making an arrest."
The date of the incident in the suburbs of Atlanta was not immediately clear. It happened the same month that Baton Rouge police fatally shot Alton Sterling during a confrontation outside a convenience store and a suburban Minneapolis officer fatally shot Philando Castile during a traffic stop.
Cobb County police were told about the incident last Friday, Register told reporters. Police officials then turned the dashcam footage over to internal investigators. That internal review, Register said, suggested Abbott was trying to be "sarcastic."
A study by the International Association of Chiefs of Police encouraged the department to keep track of what happens when officers interact with people of different races, "given the societal concerns over biased policing."
Source: YouTube/YoungTurks