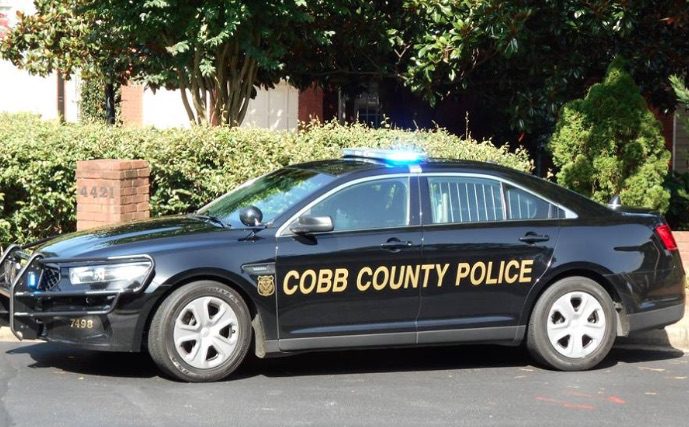 A routine traffic stop became a platform for a White police officer to reveal his true colors. The incident occurred in Cobb County, Georgia, a suburb of Atlanta. Dashcam video of the traffic stop was released to WSB-TV.
During the stop, which took place in July 2016, a White woman was pulled over for an alleged DUI violation. The White woman told the police officer, Lt. Greg Abbott, that she was scared to reach for the phone. She was obviously referring to the numerous occasions where police officers have killed unarmed people.
Abbott, seeking to ensure the White woman that she held the right skin complexion, said, "But you're not Black. Remember, we only shoot Black people …Yeah. We only kill Black people, right? All the videos you've seen, have you seen the Black people get killed?"
The statement revealed a lot about the reality of systemic White racism. Abbott is an example of a White racist who holds a position of power and can affect the lives of Blacks and minorities. Today's racists aren't always hiding behind a white hood and dressed as militia. They are clean-cut White men and women who are doctors, lawyers, judges, teachers, school administrators, and police officers.
Abbott should never be allowed to work for the police force again. He can't be responsible with a gun and badge if he feels comfortable making such a blatantly racist statement. Cobb County, a historically White-majority county, has a history of poor race relations when it comes to the policing of its Black residents and Blacks who drive through the county. Cobb County Commissioner Lisa Cupid, who is Black, was racially profiled by a White police officer in Cobb County who had a history of discrimination. Cupid led the way to initiating a study that addressed the perceptions of racism by the Cobb County police.
Abbott has yet to be fired and is currently on administrative duty.