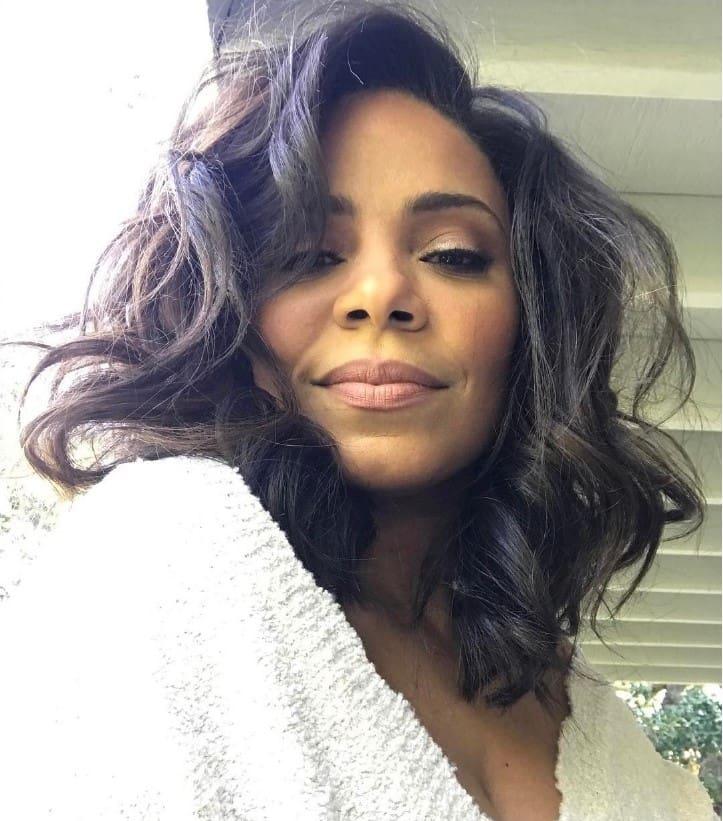 Sanaa Lathan is rocking a new 'do and we love it.
On Tuesday, the 45-year-old actress revealed on Instagram that she shaved her head for her new role in Netflix's "Nappily Ever After."
"Nappily Ever After" centers on Violet Jones (Lathan), who has a seemingly flawless life — that is, until an accident at the hair salon causes her life to unravel. It is then that she begins to realize that she's not living the life she really wanted. With the help of a barber and his young daughter, Violet works up the courage to cast aside some of the things she didn't really need, like her perfectly straightened hair — to find a life that has real meaning.
Lathan has been documenting Violet's hair transformation for the past few weeks. Check it out in the gallery below.