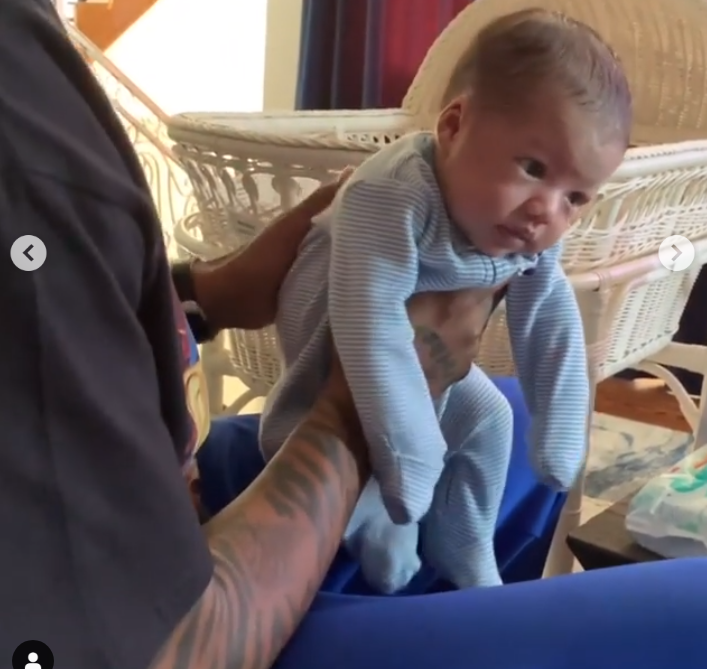 Until now, socialite and social media influencer Amber Rose had restrained from showing too much of her newborn child, Slash Electric.
But then the floodgates opened, and the 36-year-old Rose posted multiple adorable photos of her weeks-old child that she had with boyfriend Alexander "AE" Edwards.
https://www.instagram.com/p/B4Yb2qInUsd/?utm_source=ig_embed
Fans seemed excited to see that the social media influencer also included a video showing her breastfeeding the newborn.
Rose made sure to include several pictures of the child, and photos with his brother, Sebastian, whom she had with rapper Wiz Khalifa.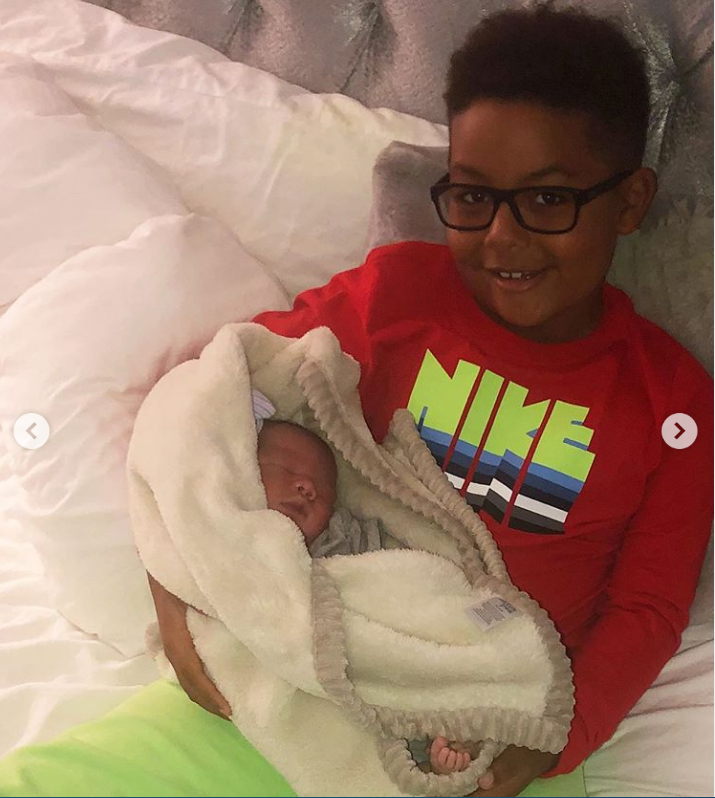 And then there's the name. Rose took time to explain to her 19 million Instagram followers why she would adorn her infant son with a name like "Slash Electric."
"Slash is named after the best guitarist of all time from one of the best rock bands ever," wrote Amber in TheShadeRoom's comments sections. "Guitarist name is slash from guns and roses and he plays electric guitar hence why my sons middle name is electric."
Well, okay.
What do you make of Amber Rose's name for her son?