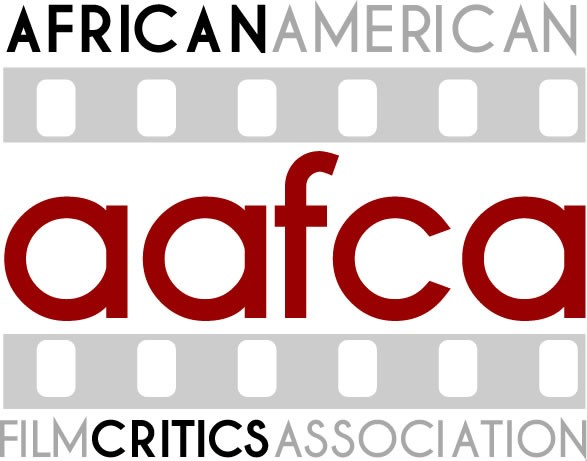 The African American Film Critics Association (AAFCA), which celebrates achievements in film and television, is headed to the 42nd annual Toronto International Film Festival.
AAFCA will be working in collaboration with festival organizers to create the "At The Table" panel on Saturday, Sept. 9 at the Glenn Gould Studio.
The panel, "comprised of film industry stalwarts, is part of TIFF's Industry block of programming and will amplify the themes of diversity and inclusion that is a big part of TIFF's overall strategic direction. The concept for the panel started earlier this year when AAFCA president Gil Robertson and TIFF's artistic director Cameron Bailey exchanged ideas about how AAFCA could contribute to the festival. As their conversation progressed, Bailey brought in other members of the team at TIFF to work with Robertson to construct a panel that would examine a film's journey from script assessment to audience engagement," according to a press release from AAFCA.
"Our collaboration with Gil Robertson and AAFCA was instrumental in shaping our session At The Table," said TIFF's industry programmer, Karina Rotenstein. "This robust discussion continues TIFF's larger quest to examine the industry landscape with respect to diversifying access and opportunity for under-served storytellers, and addressing these impacts on global audiences and the economy of the business."
"Our panel will provide festival attendees with great takeaways," says Robertson, who will moderate the panel. "It's a monumental occasion for AAFCA to join forces with TIFF and our goal is to share knowledge with our audience that will further their growth in the film industry." Following the panel, AAFCA and AT&T will host a private lunch at Momofuku Noodle Bar that will celebrate the Film Festival.
AAFCA was launched in New York City in 2003. Since then, the group has endeavored to "bridge the gap of exposure for filmmakers and artists of the African Diaspora," as well as aid in the "development of aspiring, Black film journalists who will represent future generations of AAFCA – solidifying the integrity of our vision," their website states.
For more information about AAFCA, visit AAFCA.com.