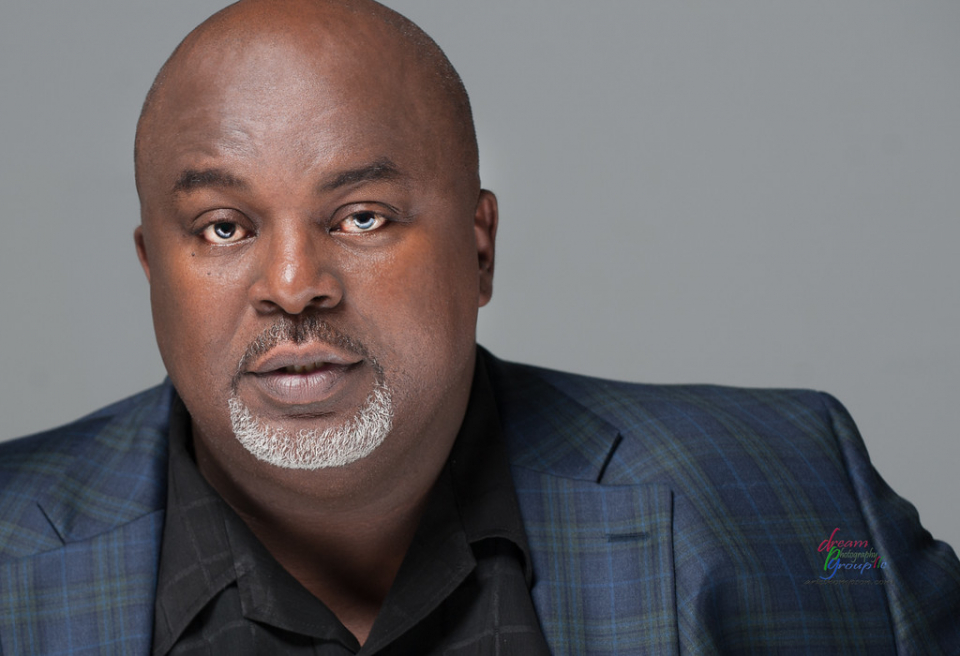 African American Film Critics Association president and co-founder, and five-time author Gil Robertson has penned his first children's book, Book of Black Heroes: Political Leaders Past and Present.
"This project was an eight-year journey that was inspired by Barack Obama's presidency as well as my realization that we need to prioritize leadership values in our children. I am ecstatic to report that it is published by Just Us Books, the leading African American-owned children's book publisher in the country, and will arrive in stores May 15," Robertson tells rolling out.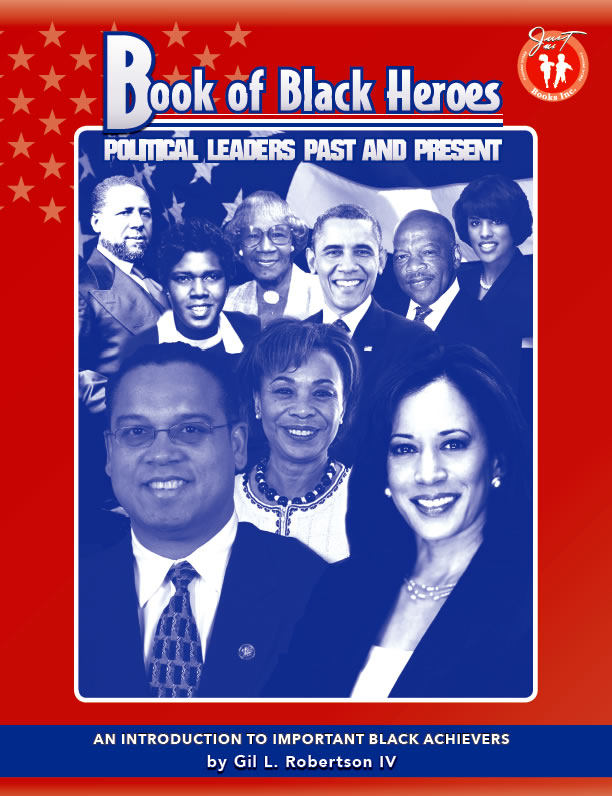 "With all of my books, my goal has been to uplift our people, and I believe this one takes that goal to the next level because it was created especially for our youth. When it comes to leadership, it sometimes seems as if we're living in an age where those values are considered too 'old school' to be relevant. But, given our current political climate, 'old school' is exactly [what] is needed. Now more than ever, it is imperative that we arm our children with leadership values as a vital part of their development to ensure that they grow into productive and responsible citizens."
Read what else he has to say.
Why did you write this book?
The election of Barack Obama made me realize that there is a new generation of Blacks who are making a difference in American politics. Prior to his election, I think that if you asked most people about Blacks in politics they would default to some of our great political leaders of the past like Maynard Jackson, Tom Bradley and Coleman Young. With this project, I wanted to bring 21st-century leaders like Kasim Reed, Cory Booker and Kamala Harris alongside our great leaders from the past for their contributions to improving life in America today.
What's the story behind the title?
This book is the third in a series of Great Black Heroes titles that acknowledge and celebrate Black excellence. My publisher at Just Us Books has a long history and a very strong catalog of children's books that are especially slated for young Black readers. I am so grateful to have worked with them in the creation of this work, which aims to empower young people with these positive portraits.
What do you hope readers will glean from reading your book?
I want to reinforce to them what the possibilities that exist in the world for them to make a positive difference in their lives and within the communities they live in.
How long did it take you to write this book?
It took eight years for me to write this book. I sold the concept for this book about a year after President Obama was elected to office. However, soon after that, my own life took a turn. Thankfully, my publisher remained interested in me completing this project, which allowed me to finally finish it after going through some very challenging times.
Why do you consider continued learning important?
I truly believe that as people one of the most important things we can do is to remain curious about the word that we live in. I also feel that one of the greatest gifts we can give our children is to provide them with the resources to feel whole and the confidence to pursue whatever they want to do with their lives.
What does it take to be iconic? In your estimation, who has achieved that status?
I believe that everyone can be iconic. I see icons as people who walk in step with their convictions and operate to their own beat. Individuals like Congresswoman Mia Lowe, Sen. Tim Scott and former Gov. Deval Patrick, who are each profiled in my book, are all examples of people who have earned icon status.