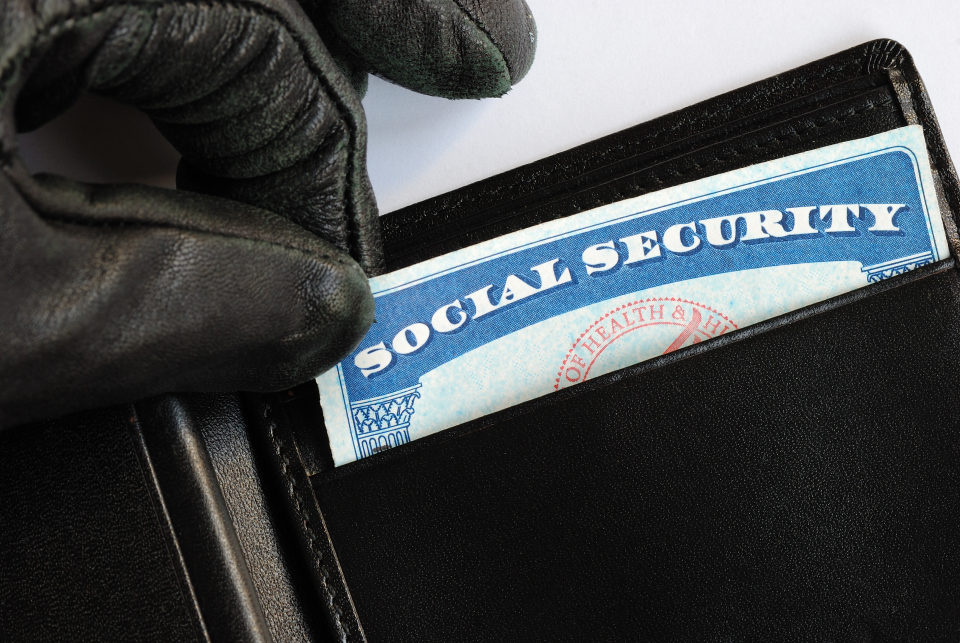 The Atlanta-based credit reporting agency Equifax has reported a massive data hack that struck the company earlier this year. According to Equifax officials, criminals accessed files between May and July and stole an incredible amount of data on an estimated 143 million Americans, half of the U.S. population. This information included Social Security numbers, addresses, and driver's license numbers were and credit card numbers of 209,000 U.S. customers.
Even though the data attack occurred in July the company waited until yesterday to warn consumers. The company has declined to state why there was a delay. Equifax CEO Richard Smith issued a statement which says in part "This is clearly a disappointing event for our company and one that strikes at the heart of who we are and what we do. I apologize to consumers and our business customers for the concern and frustration this causes."
According to the Bloomberg News, three top level executives at Equifax sold shares worth a combined $1.8 million in the days after the discovery. Equifax officials told Bloomberg News that the executives "had no knowledge that an intrusion had occurred at the time."
A person's Social Security number is one of the primary ways identity is confirmed across the United States. The theft of the Social Security numbers of half the people in the United States may be the biggest of its kind.
In light of this most recent attack, consumers should be vigilant with their credit history. Credit monitoring companies such as Credit Karma offer free services for consumers.