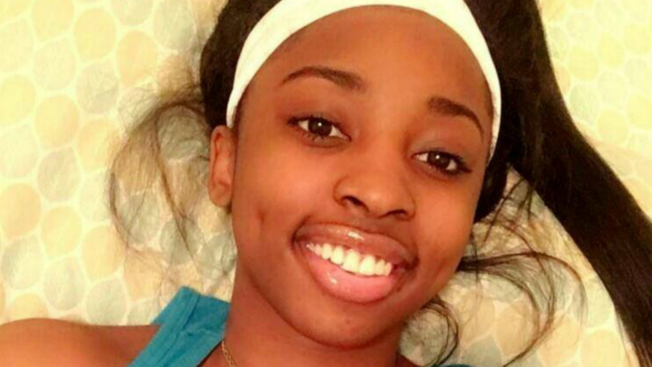 A teenager was found dead after attending a party at a hotel in Chicago. According to the Chicago Tribune, Kenneka Jenkins left her home around 11 p.m. on Sept. 9 to attend a party at the Crowne Plaza near Chicago's O'Hare Airport.
After partying with friends for a few hours, Jenkins reportedly went missing. Shortly after 4 a.m., Jenkins' friends called her mother, Teresa Martin, to let her know that they did not know where she was. When Martin arrived, hotel management would not allow her to see the surveillance video from the hotel until she got an official missing person report from police. When Martin was able to obtain the necessary documents, police reviewed footage and claimed that Jenkins was not spotted on the footage.
Martin left the hotel and returned with several friends and family members who knocked on hotel doors and asked guests if they had seen the missing teenage girl. Those actions led to hotel management calling police on Martin. When police arrived, one officer listened to Martin's story and decided to look at the video again.
After viewing the video for the second time, police said they spotted Jenkins staggering while walking near the front desk of the hotel. Hours after viewing the video, Jenkins was eventually found dead in a freezer.
Jenkins' mother was puzzled by the discovery. The freezer was located in an area that is usually blocked off from hotel guests because construction is occurring in the area. Also, Jenkins' friends have given several conflicting stories of when she initially went missing from the party. And Martin believes that the freezer door would have been too heavy for Jenkins to open if she was inebriated.
Police initially said that it doesn't appear that foul play was involved in Jenkins' death. However, an investigation of her death will continue in the upcoming days.