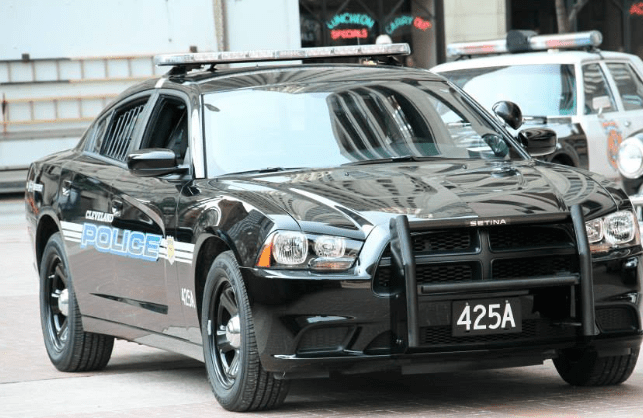 A woman in Cleveland allegedly took matters into her own hands to protect her daughter from a sex predator. The sex predator happened to be the woman's boyfriend.
According to Cleveland.com, the incident happened in the city's Stockyards neighborhood. The woman told police she was heading to bed when she saw her 31-year-old boyfriend with her 12-year-old daughter. The man was naked on top of the child. Without thinking twice, the woman grabbed a knife and began stabbing the man. She stabbed the man a total of six times. The man was able to overpower the woman and threw her against a wall. A struggled ensued and the woman and her daughter suffered lacerations on their hands.
The woman yelled to neighbors to call the police. When police arrived, they interviewed the 12-year-old girl and her mother. They girl told police that the man touched her under her clothing and took off his pants. The man reportedly told the girl, "this is what it is like in the real world when you have a boyfriend." The man then began to sexually assault the girl.
The man told police that his girlfriend was jealous because her daughter had feelings for him.
The incident reveals why it's important for parents to be cautious when allowing their significant others to share spaces with their kids. Parents must always protect their children by enforcing rules and expectations for the adults who have access to their kids. They must also speak with their children to ensure that physical or verbal abuse is not taking place.
Police have yet to file charges against the man who reportedly abused the girl. The woman has not been charged for stabbing her boyfriend. The girl was examined for sexual assault at a local hospital.