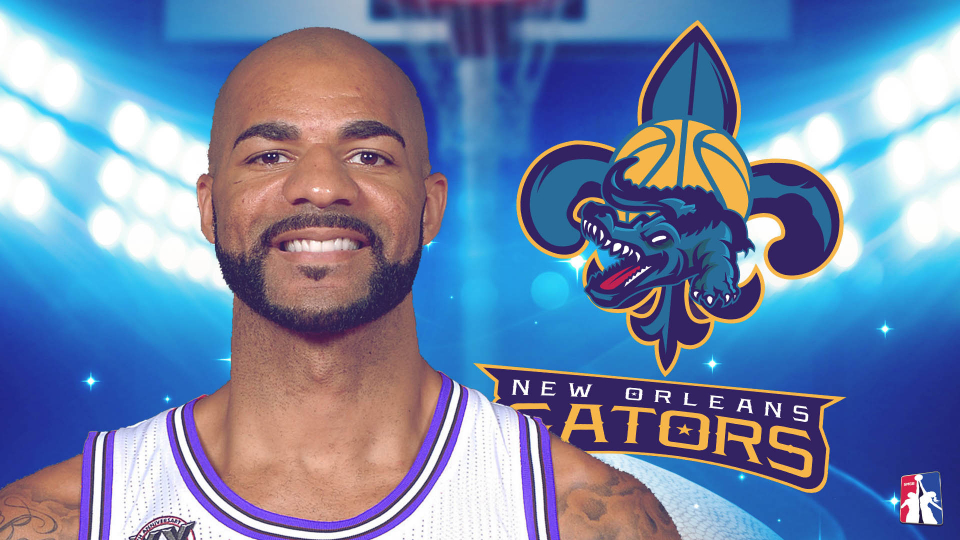 Top notch athletes continue to sign with GMGB. The latest signees include NBA stars Caron Butler, Carlos Boozer, and former Harlem Globetrotter Tammy Brawner.
Butler will be center court Sept. 23 at the Las Vegas Cox Pavilion. He will be the game analyst, his experience as the pro-athlete and analyst for ESPN, will make the GMGB game exciting and entertaining. Butler, as a businessman, believes in the GMGB league and has bought into the franchise, The Wisconsin Cheeseheads.
He stated, "I support equality for women and men in all aspects in life. This is going to be history and ground breaking. I'm looking forward to building a winning
organization in my hometown Wisconsin."
Brawner signed with Tiny Harris' team, the Atlanta Heirs. Brawner was once a standout on the Harlem Globetrotters.
Boozer is a USA Gold winning medalist and a two-time NBA All Star. "Boozer can
score, play defense and rebound. He will bring power, strength and experience to our organization," says head trainer Donald Hogan.
Boozer has played in the NBA for the Cleveland Cavaliers, Utah Jazz, Chicago Bulls and Los Angeles Lakers.
All Media inquiries contact: Audrey Egypt Young, National Media Director at
[email protected]
Log onto: www.GlobalMixedGenderBasketball.com