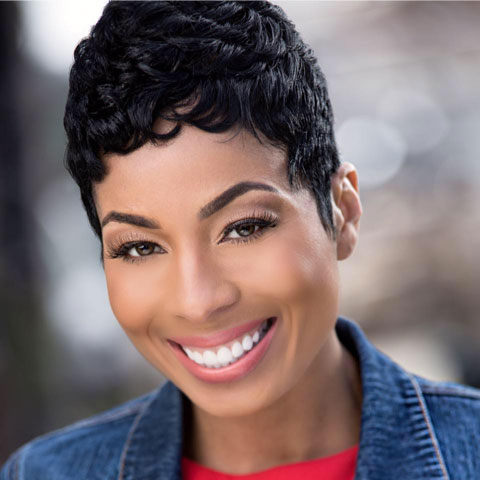 Sometimes, tragic circumstances can propel a person to great personal goals and Genise Shelton clearly is an example in her book Married to Fitness. The journey to living a healthy lifestyle did not come from her own struggle with obesity but rather a generational cycle of health issues within her family that could be easily avoided. She explains that high blood pressure, stroke, and stress led to her mother's health crisis when she was a college student and she became determined not to follow that course and to help others in the process.
Married to Fitness does not preach to readers about their failings but rather explains how easily we become volunteer victims to chronic health conditions that plague the Black community. From high sodium intake to poor food choices to a lack of exercise, Shelton not only states the facts about poor choices but also provides the solutions. Married to Fitness looks at the whole body approach to health and that also includes mental health. So many people lead stressful lives and this has a direct result on their overall health. She writes, "Serotonin is a neurotransmitter that helps to regulate sleep, appetite and mediate moods. Since 95 percent of your serotonin is produced in your gastrointestinal tract… it makes sense that the inner-workings of your digestive system don't just help you digest food, but also guide your emotions."
Shelton's philosophy in Married to Fitness has proven to be successful in her own life. She is married to Dr. Courtney Shelton and is a mother of six. She can be seen as a member of the cast of BRAVO's "Married to Medicine" and calls Atlanta her home.