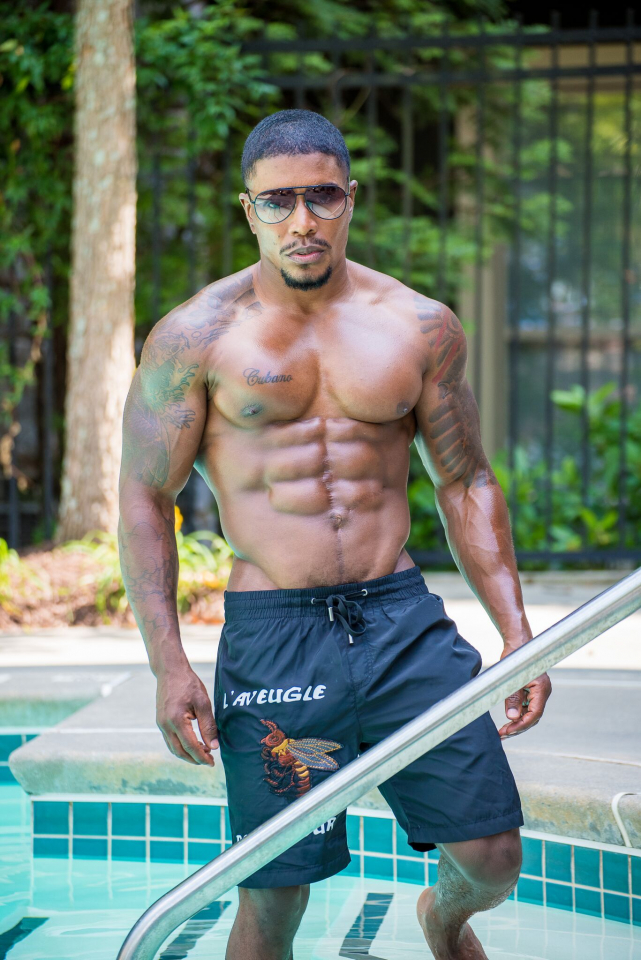 Phil Gio Crawford was groomed to be a model in his late teens. Here, he shares how to face rejection and what you need in your portfolio.
What inspired you to get into modeling?
I have always had a keen interest in fashion, but never felt I was the right height for modeling work. I was approached in my late teens by a talent scout and soon realized this was something I wanted to pursue career wise. Receiving positive feedback from the small campaigns I have worked on has really inspired me to want to continue this as a full-time career.
Where would you like to see your career in the next five years?
In five years, I hope to be an established and well-known model working on some of the big campaigns with famous faces. This is my aspiration. However, I would also be just as happy to have secured strong working relationships with my clients to enable me to remain in the modeling sector.
What needs to happen for you to feel as though you are successful in this industry?
In order to become successful in this industry, you have to be versatile, which is one of the main reasons I wanted to be a model. Knowing that every campaign I work on is going to be different is exciting to me, and I believe it would be impossible to be a model if you were not happy to accept new challenges and change.
What have you found to be the most challenging component of this competitive industry?
You can face rejection again and again and many of those casting decisions have nothing to do with you. But it can eat at your personal self-image and confidence if you have no optimism or enthusiasm or understanding of who you are.
What are some rituals you engage before a photo shoot?
I stretch five to 10 minutes before a photo shoot.
What advice would you give someone younger who seeks to enter this industry?
Work with a good photographer. [Show] your diligence, making sure you have a modeling portfolio and comp card prepared before contacting modeling agencies. Do research in advance and make sure that photos represent the market that you are trying to work in.
What is your workout regimen and the secret to your physique?
Eating a healthy diet, cardio two to three times a week, and most of all, weight lifting.