Can Black Lives Matter be sued? Judge makes ruling in federal lawsuit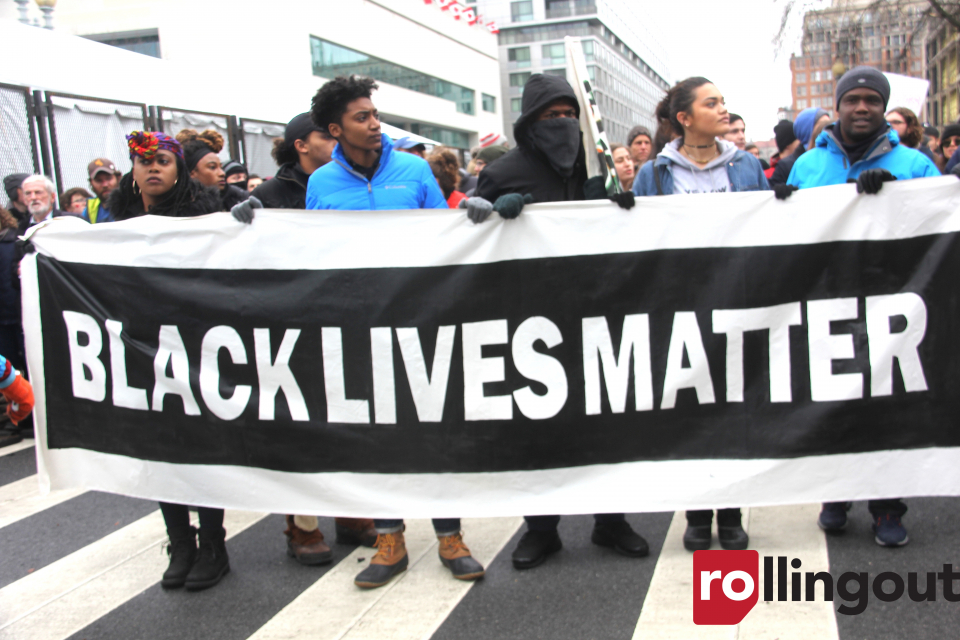 Since its inception, the Black Lives Matter movement has been a target by racists who hate and fear the very thought of Black people uniting for a common peaceful goal. As a result, BLM leaders have been the targets of racist vitriol, death threats, and a federal lawsuit. Last year, a police officer sued BLM leader DeRay Mckesson and four other defendants because he was hit by a rock during a protest in Baton Rouge, Louisiana on July 17, 2016. The federal lawsuit was filed anonymously on behalf of East Baton Rouge Parish police.
The lawsuit alleges Mckesson was "in charge of" the July 2016 protest that "turned into a riot," and he "did nothing to calm the crowd and, instead, he incited the violence" on behalf of Black Lives Matter and leaders incited others to harm police "in retaliation for the death of Black men killed by police" and "all but too late" began to denounce the shootings of police after the Baton Rouge attack.
On Thursday, U.S. District Judge Brian Jackson dismissed the lawsuit against McKesson and BLM and issued a 24-page ruling that states in part, "Although many entities have utilized the phrase 'black lives matter' in their titles or business designations, 'Black Lives Matter' itself is not an entity of any sort."
Judge Jackson further concluded that McKesson was "solely engaged in protected speech." According to the Baltimore Sun, after learning of the judge's ruling, McKesson made the following statement, "It's clear that I did nothing wrong that day and that the police were the only violent people in the streets. The movement began as a call to end violence, and that call remains the same today."