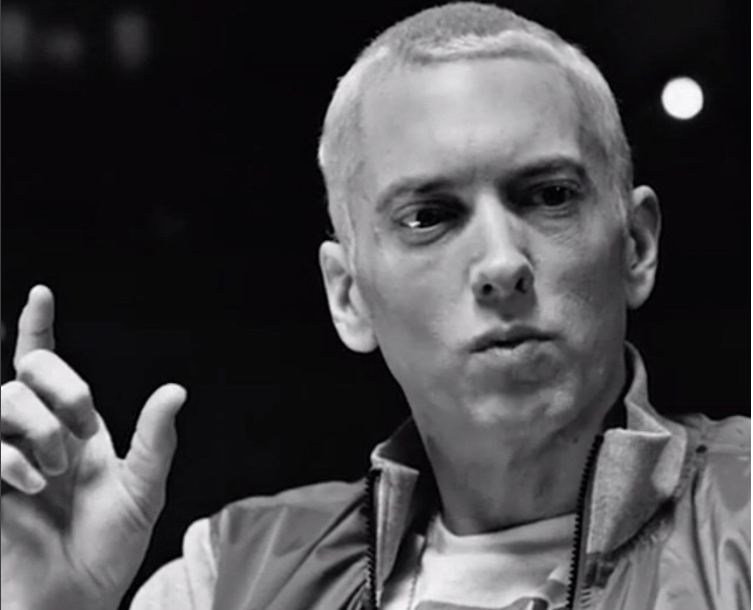 You knew that rap icon Eminem was going to clown when he took to freestyling at the BET Hip Hop Awards on Tuesday night, and the Detroit-born rapper known as Slim Shady did not disappoint.
Marshall Mathers peeled President Donald Trump like an onion. He criticized Trump for complaining about NFL protests instead of taking care of hurricane victims in Puerto Rico and Houston.
Slim Shady also sent a message to Trump supporters: "Any fan of mine who's a supporter of his, I'm drawing in the sand a line — you're either for or against. And if you can't decide who you like more and you're split on who you should stand beside, I'll do it for you with this: f— you."
In the four-and-a-half minute segment, he attacked Trump's unorthodox wig, dropped a few verbal missiles on Alt-right hero Steve Bannon, and mentioned former NFL QB Colin Kaepernick and others in the process.
According to the rumor mill, Eminem is about to drop his new album on Nov. 17, but a rep for Interscope tells XXL, "nothing has been announced or confirmed yet."
Check out Eminem's freestyle below:
Source: YouTube/BET