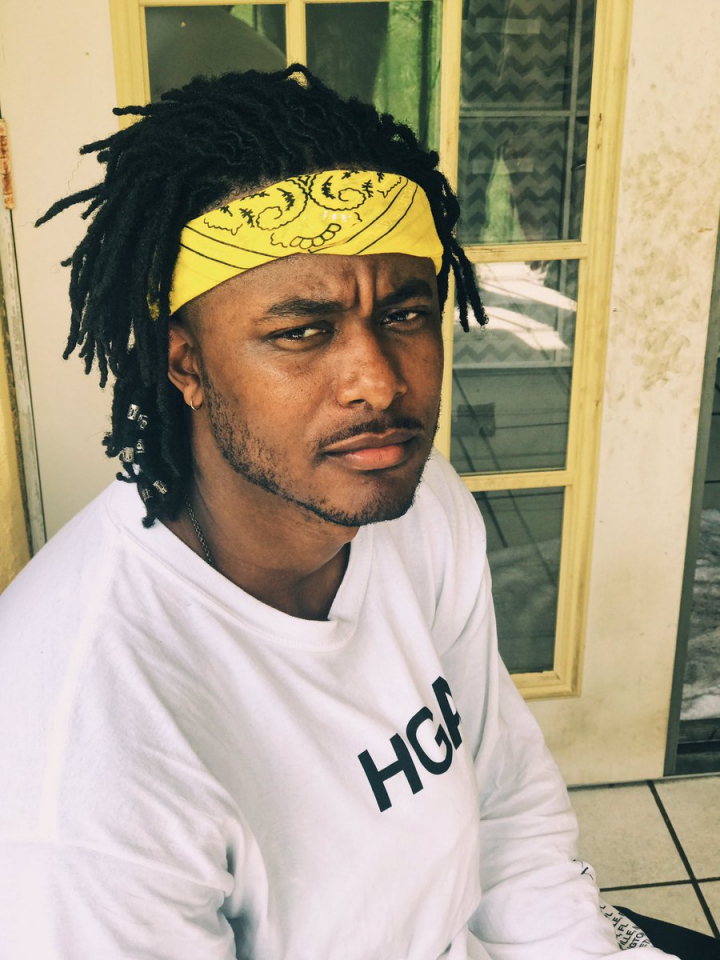 After the success of 2012's Who Is KB, and 2015's Tomorrow We Live, Reach Records recording artist KB, has returned with his new album titled Today We Rebel. The album picks up where TML left off, in accordance with events happening in our society today. I spoke with KB about the various aspects of his new project, growth within his music, and more.
Last time we spoke, you just released your album, Tomorrow We Live, in 2015, which reached No. 1 on the Billboard album chart. What's life been like since that accomplishment?
A lot has happened since Tomorrow We Live. I've become more established as a man, I'm a business owner now, a father of two, rounding the corner of seven years of marriage, and I've increased the amount of people that I've been able to serve and hear stories from. The community impact has grown for me and therefore has shaped me into a more mature artist; not just sonically but in my soul. There's a lot more soul in what I do because I'm far more engaged and developed in this life.
Talk about some of the takeaways that you've obtained from each of your projects.
Who Is KB was really me stepping out on the stage, trying to overcome the stage fright and taking my best shot at things. With Weight and Glory, I still was trying to search and find my voice but I had my concept. I knew what I wanted to communicate to the world. I exist to help clarify people's vision of God and subsequently clarify their vision of themselves. That's been the foundation and I tried to lay that out with Weight and Glory: The idea is that if you see God and you experience God then that changes everything about how you live with your fellow man. Tomorrow We Live was me again finding my sound. The message still stayed the same but I wanted to highlight the part about knowing who God is and that in knowing who God is, you can trust that He has us and everything is going to be alright. It's not just a fairy tale; it's reality. Then with Today We Rebel, this is a sort of coming to grips that the "all right" hasn't come yet, and there's still a tension that we must deal with given the fact that the Heaven we so long for can often be far off. So how do we live in the present day? One thing that comes flowing out of me is this call to not be owned by anything or any nation or any sort of impulse, but to be owned ultimately by God and His righteousness and be bound by him. That gives you a certain sense of freedom in this world and I want that freedom for all my followers. I want them to know what it's like to live under the continual approval and love of God and then, in turn, owing nobody anything except your love for them.
You have a clever way of mixing spirituality and authentic messages in your music. How have you grown within your artistry since the beginning of your career?
I certainly believe that I've grown leaps and bounds and I think when it comes to art, it's a lot more about moving backward than forward. What I mean by that is, you want to become more youthful, more daring and more imaginative which often leaves you the older you get. You typically become more matter of fact and want everything to be explained. I think artists who use the grip they have on reality and the world are able to articulate that the best way they can, and they become more creative when they have more of a childlike approach to the music. I think in some ways I've gained a lot more knowledge as I've seen the world. I've been to Africa, Australia, Europe, South America, and all around the nations. I've lived with people from every walk of life and had conversations with thousands of people. It shapes me and I have a perspective on these things. The creative piece of me is something I hope is moving back to a more childlike, more fun, more risk-taking, less insecure version. I think I'm getting closer and closer to that and this project will reflect that.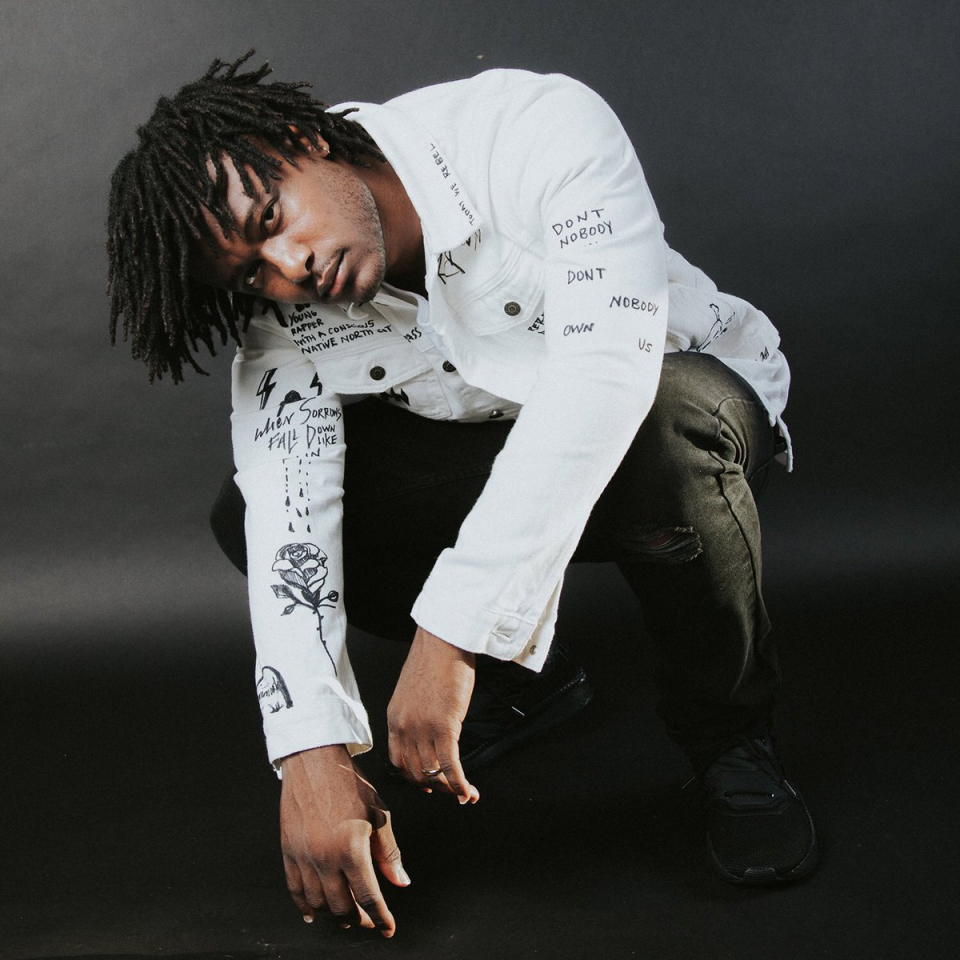 Tomorrow We Live and Today We Rebel mirror each other. Was your new album's title influenced by recent events?
Today We Rebel is absolutely influenced by recent events because there are so many voices at the table. I often go through Twitter wanting to respond to a specific event and I've run through fifty opinions before I can get to penning my own opinion. I wanted to have space to articulate the way that I wanted to, in making a contribution to the conversation. More importantly, I want my contribution to be God's perspective on the things that are going on. God is not silent about racial injustice. He's not silent about crooked politicians. He's not silent about division. He's not silent about a lack of love. There are lots to be said in these conversations and I hope my album is creating room to engage some of the most difficult issues in our society.
Name three things that you want fans to take heed of on your new album.
1. You are free to be whomever God has created you to be.
2. To be bound by God is to be free from the world.
3. There is nothing riskier than not taking risks so dare to achieve wonderful things for God!
In terms of media roll out, will there be tour dates on the way for the album? Merchandise? Meet and greets?
Absolutely! There's lots of content that we're excited to share. This album is more than a collection of singles. This is a story, a narrative, and an epic of freedom and rebellion. There's a podcast coming along with new music videos and some crazy merchandise that we're really excited to put out. I'll be out all Fall on the Home-team Tour where fans will have an opportunity to see me perform while also having a chance to hang out with me and hear my personal breakdown of the album and the heart behind it.