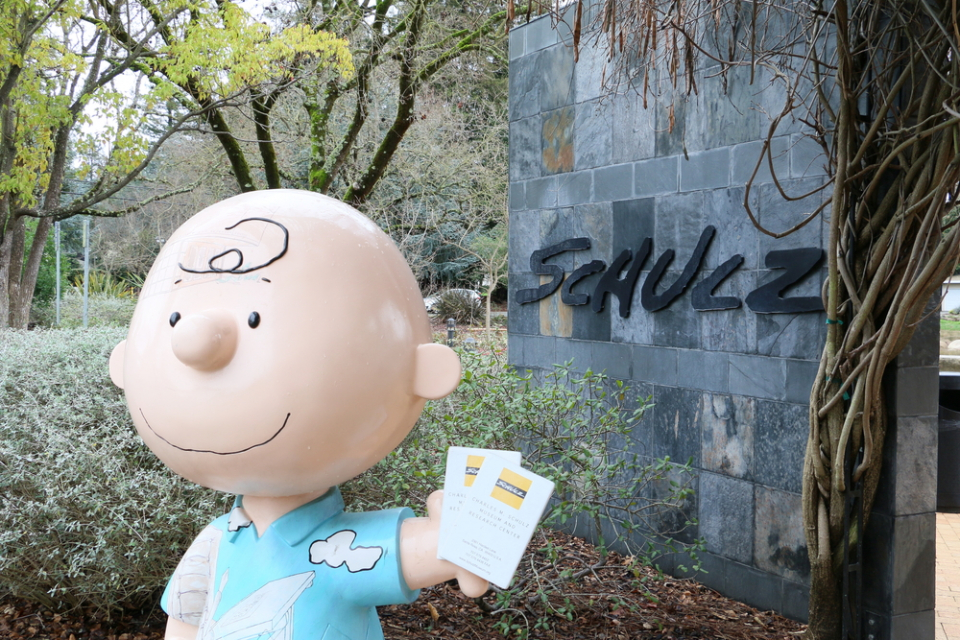 The Northern California home of the late Charles M Schulz and his widow Jean burned to the ground in the deadly California wildfires. Jean, 78, had the good sense to evacuate before the flames engulfed her split level dwelling. Schulz created Charlie Brown and the Peanuts gang, which includes Snoopy.
The couple built their hillside home in Santa Rosa in the 1970s.
A son, Monte Schulz, who lives in Santa Barbara says, "It's the house he died in. All of their memorabilia and everything is all gone. Obviously stuff from my dad and their life together, all gone. That time of our lives is now completely erased."
Another son, Craig Schulz, also lost his Santa Rosa home in the fire.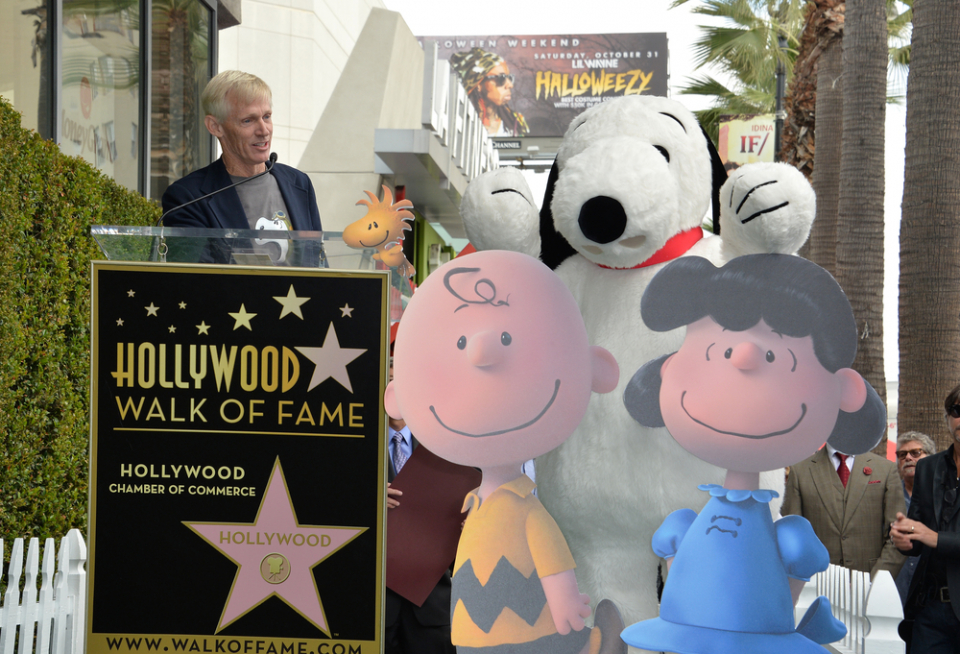 Jean tells the Press Democrat, "It's heartbreaking to lose the place where I lived with Sparky."
Most of the original artwork and memorabilia are at the Charles M. Schulz Museum and Research Center in Santa Rosa, which is closed until further notice, but not burned in the wildfires.
Schulz died in 2000.