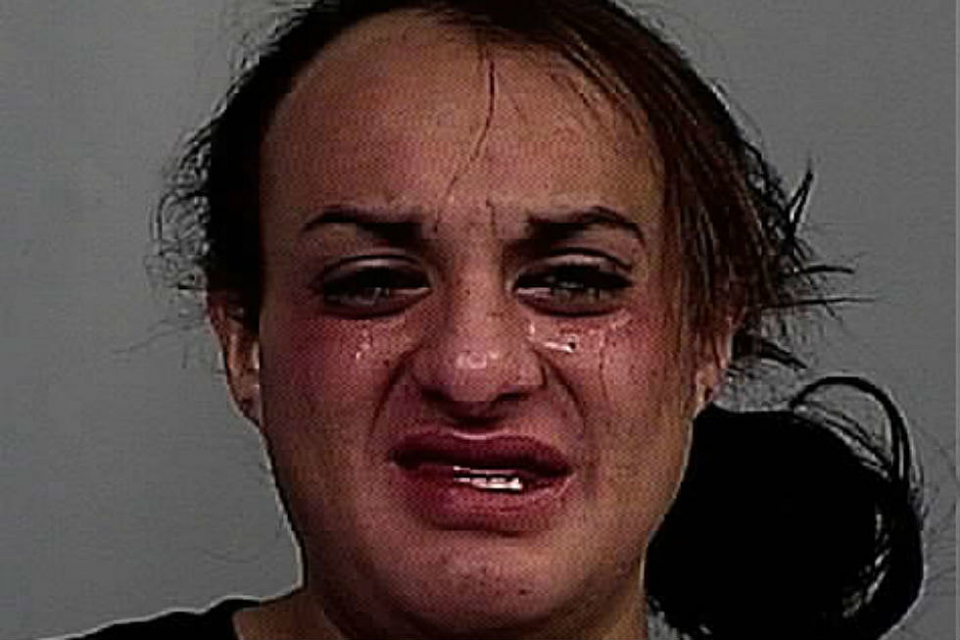 A transgender woman could spend the rest of her life behind bars after being convicted of raping a 10-year-old girl in a restroom. According to Casper Star Tribune, the incident occurred in Casper, Wyoming, during a gathering of family and friends.
Miguel Martinez took the child to the restroom and began touching her private parts. Martinez then penetrated the child.
After the incident, the girl told her mother who reported the crime to authorities. Doctors were able to examine the girl and found evidence that she had been sexually abused.
When confronted by police, Martinez claimed the girl was lying and using it as a "publicity stunt." Martinez also said the child was "talking crap" on the day the abuse occurred.
The incident sheds light on why it's important for parents to always keep a close eye on the people who have access to their kids. According to a study by NAPCAN, 95 percent of children who were sexually abused were abused by someone they knew. Parents should always give their children the courage to speak up if they have been violated by anyone. Children who have been abused should also be given some form of mental health counseling to help them cope with the experience.
Martinez was convicted of second-degree sexual abuse and currently faces 70 years in prison.