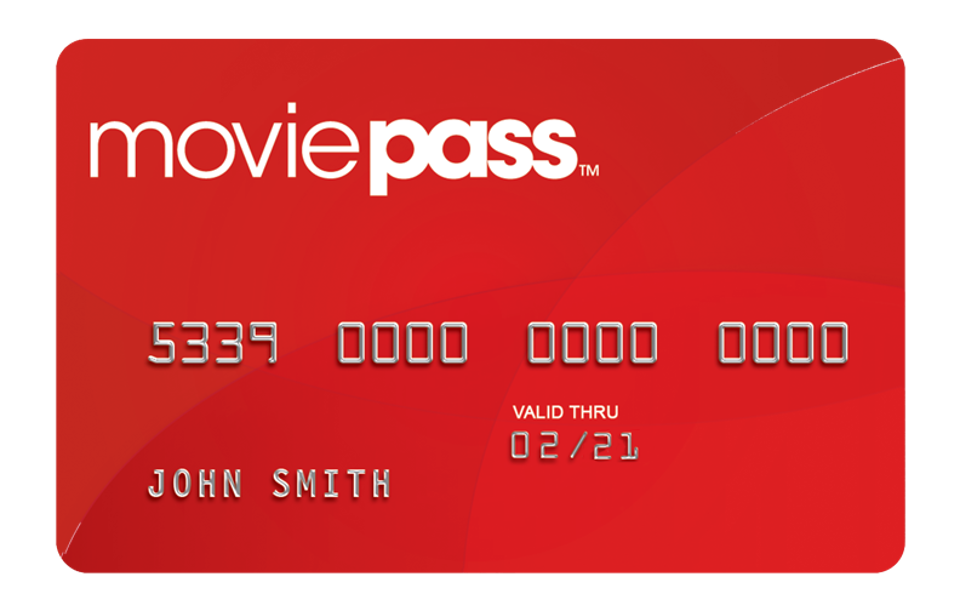 Since this past August, you can see the movies you want for just $9.95 per month with MoviePass. MoviePass, which is likened and compared to as the Netflix of movie theaters, recently reached a milestone. They saw their monthly subscribers spike from mid-August figures of 20K to this month's figures of more than 600K when they lowered the price from $50 per month. This boon led MoviePass to increase its year-long added subscriber predictions from 2.5 million to 3.1 million.
Subscribers can see up to one movie in theaters per day, every day.
MoviePass is like the best kept secret. It's run by Netflix co-founder and former Redbox president Mitch Lowe.
Here are more details:
As long as tickets are available and the theater is open, you can see a movie every day of the year.

This pass does not cover 3-D or Imax.

You have to use your MoviePass on-site, you can't use it to reserve a ticket/seat online.

It's available in over 91 percent of all theaters in the U.S. You can visit MoviePass.com and enter your ZIP code to see which theater near you accepts it. The brand name theaters like AMC, Regal Cinemas and Cinemark accept it.

The app journals and keep tracks of movies watched.

When you sign up, you are mailed a MoviePass debit card.