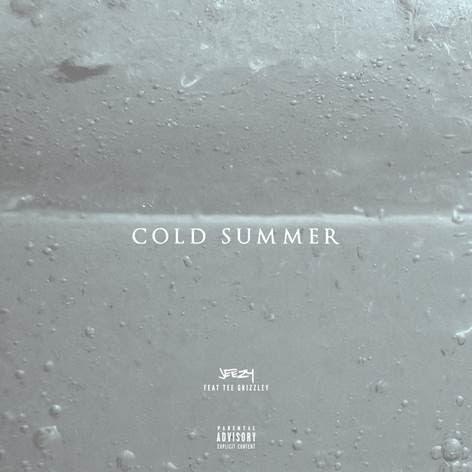 Rap superstar Young Jeezy is making his return in the fourth quarter of 2017. Although the summer is officially over (check the temperatures outside), the seasonal change didn't stop Jeezy the Snowman from grabbing Detroit young gun Tee Grizzley for "Cold Summer."
Cold Summer is reminiscent of Tupac's "Street Fame" record. Jeezy and Grizzley both give grimy depictions of street life and hustling, which are the underbelly of cities such as Detroit and Atlanta. Hopefully, this serves as a precursor to Jeezy's forthcoming project, Snow Season, the follow-up to his last chart-topper, Trap or Die 3.
Check out "Cold Summer" on Spotify.