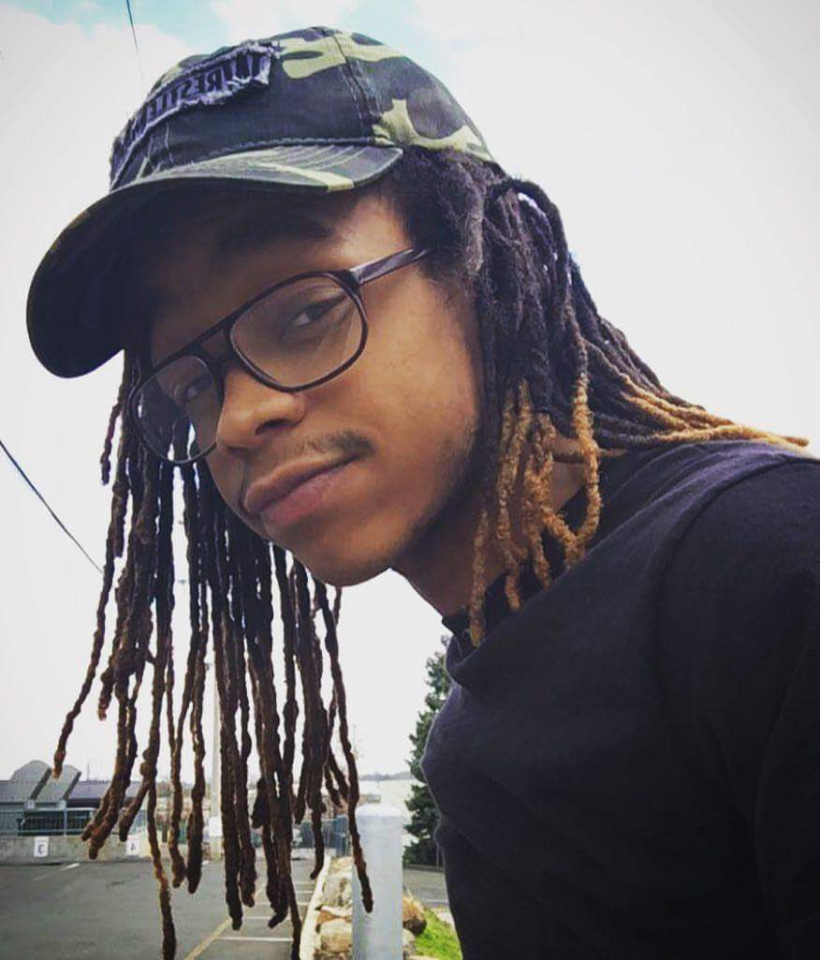 Detroit native Quincy Tucker, 25, knows his way around a live television set. After filming the likes of Dej Loaf, Icewear Vezzo, and Kash Doll while still in college, this budding director has been behind your favorite NBC shows like "Maury" and "The Steve Wilkos Show." He is currently a part of the WWE family.
How did you get your start in video directing?
I started directing back in 2012 during my time in college. I always had a knack for video recording because my mom was a photographer and I always loved watching movies. My love for movies enabled me at a young age to know what career path I wanted to take, and that career path was the tv-film industry. I didn't really know what I wanted to do in the industry at first because it's hundreds of jobs that can be done, but I knew it was the place for me.
What were some of the benefits of going to an all arts school before starting your career?
There were many benefits to both attending an all arts school and going to college. Being a radio-television major at the Detroit School of Arts gave me an early chance to learn about my career path. I was learning things in high school that people had to go to college to learn about. It was also a really positive experience to see so many young Black people honing their god-given talent for a better future.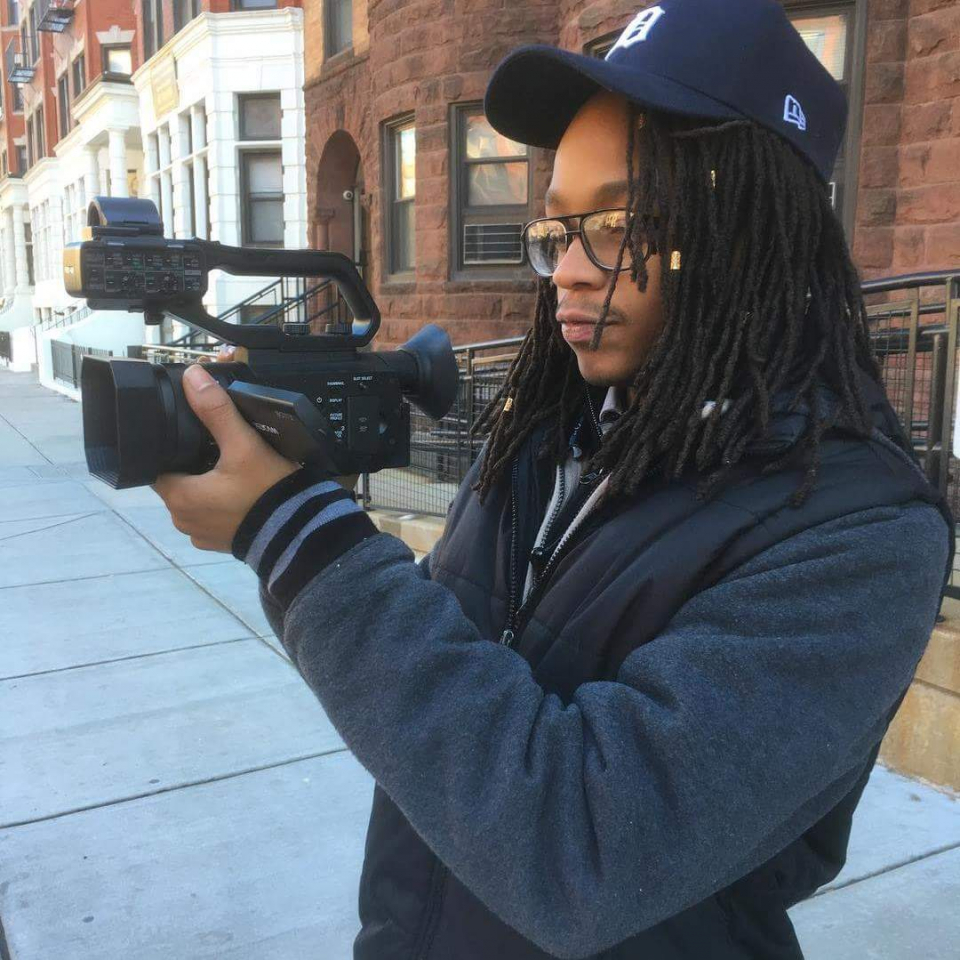 Explain the various duties that you completed while being a part of the "Maury" show, the "Steve Wilkos" show, and now the WWE.
In 2015, I was an intern for "The Maury Show." The summer internship I completed included me answering calls, working events, and helping out with shows that may be shot during the summertime. I ended up being hired to work for the show full-time before the internship was actually over, as well.
Being hired to the actual show was a different ball-game because I didn't just work for the "Maury Show." I worked for "The Steve Wilkos Show", "The Jerry Springer Show", and "Crazy Talk." All of these shows were shot on the same stage and owned by the same company, NBC, so I worked for all of these shows at the same time. Soon after, I was hired by the WWE as a home video production assistant. I basically make DVDs from scratch and upload old content to the WWE network. I've also started to go on the road with the show once a month as a tape PA, which means I get to fly out to Monday Night Raw and bring back the tapes from the show the following morning so they can use it for content purposes.
You have such an important position in the development of live television. What are some of the misconceptions about the various shows that we see on TV?
We all know that with reality TV comes a lot of fallacies. That being said, it takes a lot of real life circumstances in order to make reality television happen. "The Maury Show" and the "Steve WIlkos Show" can't happen without these people going through real life situations. Growing up, people would say that wrestling is fake, but you can't fake falling 10 feet from the air. You can't fake getting thrown through a table and you can't fake getting hit in the head with a steel chair. Media is meant to evoke real feelings, regardless if it's fake or real. If you watched something that made you feel a certain way, then the job was done.
If you could sit a person down that wants to pursue a career in video directing, what three things would you tell them before they make that leap of faith?
The first thing I'd tell them to do is to follow their dreams. The second thing I would tell them is to not be afraid of the changes that comes with following your dreams. The changes that comes with following your dreams can make or break relationships and also make or break your future. Your fear of change can hold you back forever, or it can open a new world of positive things in your life. Finally, the best thing anybody can do is be themselves and love themselves. If you're true to yourself and love yourself in every situation, the outcome can only be good because whatever you do, it will be to benefit you in the long run.
"I work for the WWE and this is my personal opinion. The views I express do not reflect the views of the WWE."