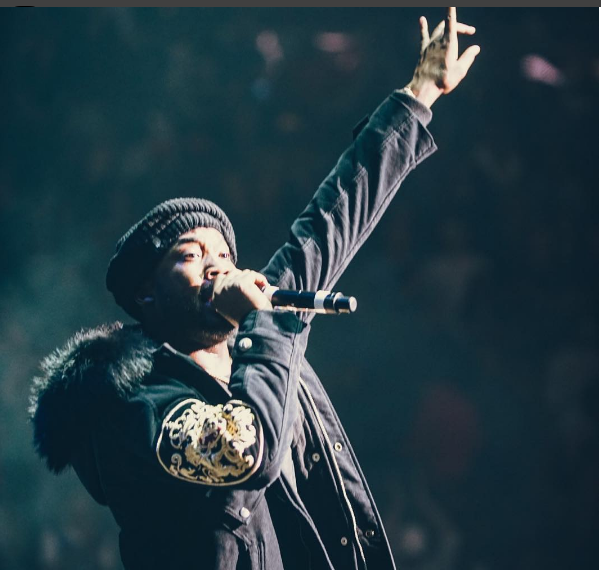 After he was recycled back to the prison-industrial complex over a couple of parole violations, popular rapper Meek Mill immediately began working on having the judge, who sentenced him to two to four years, removed from the case.
Meek wants the judge to recuse herself from the case, insinuating that she has a personal vendetta against him.
Mill's attorney, Joe Tacopina, reportedly told TMZ that he will be filing a motion to get the judge to remove herself from the case and will also be filing an official complaint with the judicial conduct board.
TMZ also reported that the Judge Genece Brinkley had a beef with Mill because he wouldn't do a shout-out to her in the middle of a suggested Boyz II Men remake.
Also, according to Billboard magazine, the former boyfriend of Nicki Minaj says the judge is "enamored" with the rapper and wanted him to leave Roc Nation and to sign with a friend of hers, crossing "all conceivable lines."
T. I. and Nipsey Hussle and many other celebrities came out in support of Meek Mill. Meanwhile, Meek's attorney Joe Tacopina vows to appeal his client's ruling and tackle Brinkley's decision, citing that she has a personal vendetta against the Philly rapper.
"She's enamored with him," Tacopina tells Billboard. "She showed up at his community service for the homeless people. She showed up and sat at the table. She's a judge. You could pull any judge in America and ask them how many times they've showed up at a community service for a probation and the answer is zero."
Mill will also be applying to the Pennsylvania's Board of Pardons, though since that process can take years, that might not help him quickly enough.
Fans have circulated a petition calling on Gov. Tom Wolf to have the "unjust prison sentence remedied," but a spokesperson for the governor admitted that his hands were tied by state law.