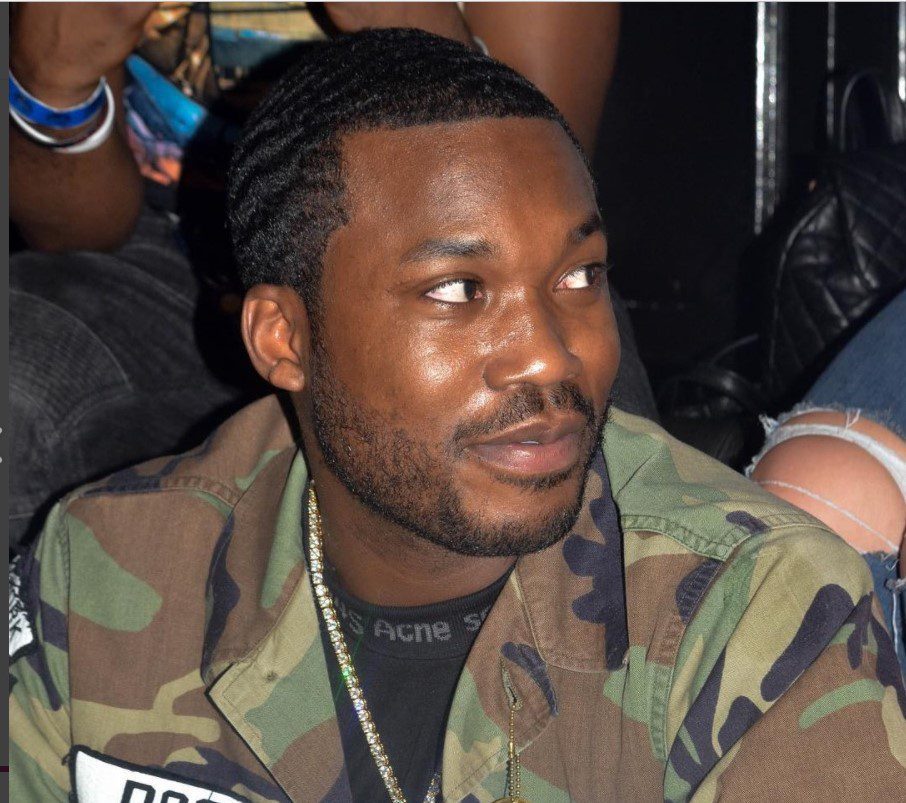 Things for Meek Mill have seemed bleak ever since the Philly MC was sentenced to 2-4 years in prison earlier this month due to violating his probation. Since reporting to prison, things have had gotten worse for the rapper as he was placed in solitary confinement due to his celebrity status. This past week, Meek began a legal fight to get released to the general populace in prison and now news reports are claiming that he's finally gotten his wish.
As previously reported, Meek's lawyers filed documents this past Wednesday claiming Meek was unfairly sent back to prison due to a vendetta by Judge Genece Brinkley, who Meek claims sentenced him to prison because he refused her requests to do him favors like remixing Boys II Men's "On Bended Knee" and then shouting her out on the record.
The rapper, who is in solitary confinement 23 hours a day, demanded that he be released from solitary confinement, claiming that it is taking a serious toll on him and his creativity and because history shows that solitary confinement has a negative effect on people's psyche's when they are isolated from the rest of the world. Meek also demanded that his prison sentence and probation be terminated.
Well, it looks like a judge was listening to Meek because TMZ recently reported that Meek's request was granted.
According to the report, an official at the State Correctional Institution in Chester, Pennsylvania says that Meek was just transferred to their prison and that he now has his own cell with the rest of the prison's inmates.
Meek now has access to things like the prison's gym, library, and courtyard. He can also be assigned a job in the prison now, which according to the report, will either be cooking or cleaning cells for 19 cents an hour.
Well, this still seems like the most undesirable and life devastating situation for Meek but at least he's got this small win under his belt. Hopefully, the judge will also hear him out on his demands to have his prison sentence and probation terminated.
What do you think of Meek's release from solitary confinement? Let us know in the comments.