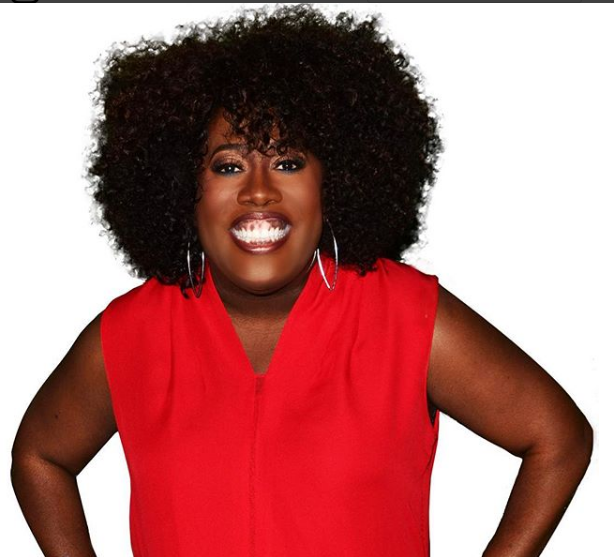 During "The Talk" on Tuesday, the panel was discussing a woman who was sentenced to ten years in prison for having her abusive mother killed. During the conversation, co-host Sheryl Underwood bravely discussed her own harrowing childhood molestation.
"The feelings of the abuse that was happening to me every day, I did have thoughts about killing people, because I wanted to end it. I wanted to be free," an emotional Underwood said."I used to pray all the time to take this anger from me. The person that was molesting me every day, I wanted to kill him. But I always knew the Bible said 'Vengeance is mine, says the Lord.'
"I thank God that I had people intercede in my life so I didn't destroy my life and end up incarcerated. But when that pain is happening to you every day and you know this is your life every day, there is violence in you."
Underwood offered up some advice to those who are living in similarly dire and helpless circumstances.
"To anyone that's experiencing this, don't make two violations. You killed a person, now you're incarcerated … I thank God for the fact that I didn't make [that] decision," she said.
Take a look at "The Talk's" Underwood's complete statement below: 
https://www.youtube.com/watch?v=LdXhspMfI1c
Source: YouTube/The Talk