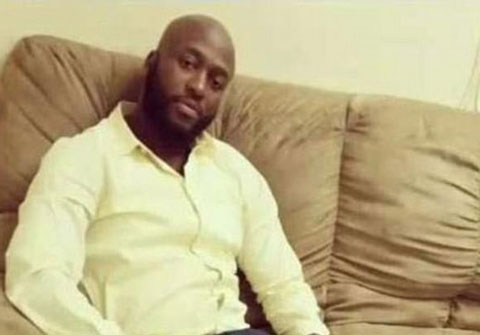 In the aftermath of police shootings, questions often arise regarding whether the use of deadly force was justified. Police in Fort Lauderdale, Florida faced this issue earlier this week when a sheriff's deputy shot and killed Jean Pedro Pierre, a 42-year-old father of 5, to save his partner's life. But the family of Pierre have stated that he was unarmed and did not deserve to die.
Last Wednesday, police responded to a disturbance call at an apartment complex and encountered Pierre inside a unit. A security camera and the deputy's bodycam capture the encounter that soon turns violent. The officer is heard yelling a command to step back and Pierre is heard to respond, "For who? For you?"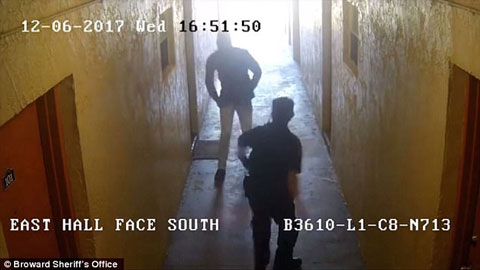 Seconds later, the officer is seen running for his life as Pierre chases after him and begins beating him. Despite using a Taser and baton on Pierre, the beating does not stop. Soon Pierre is dragging the battered deputy by his foot when another officer arrives on the scene. Pierre stops his assault on the downed deputy and then runs towards the responding deputy who shoots him dead.
Pierre's family stated to "CBS Miami News" that they are devastated over his shooting death. He was described as a loving father and a Haitian immigrant businessman that acted out of character that fateful day. According to his daughter, Shania, her father suffered a stroke a few years ago that affected his mental state. She stated, "He didn't mean it at all. My dad, he had a mental health issue that nobody knew about and I wish the police knew about it before killing him."
Because of the many questions surrounding the shooting of Pierre, the Broward County Sheriff's office released video footage of the encounter. The graphic video can be seen below:
https://www.youtube.com/watch?v=28SPaNXxwxY