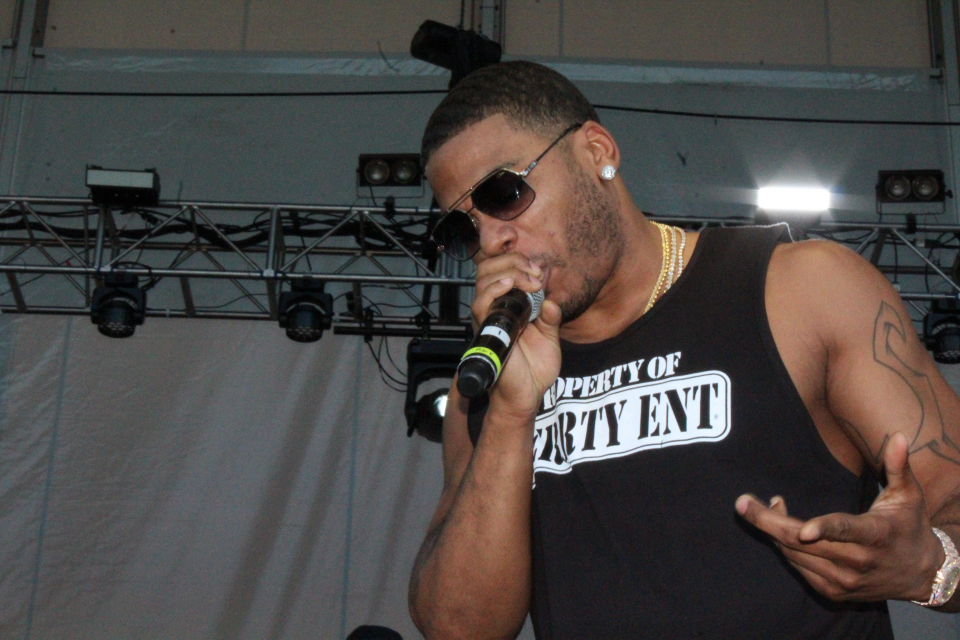 Nelly has had his rape case dropped after his accuser refused to testify against him.
The 42-year-old rapper, whose real name is Cornell Iral Haynes Jr., had maintained his innocence and insisted he was "beyond shocked" to be arrested back in October when a 21-year-old college student claimed he had sexually assaulted her on his tour bus after a gig in Auburn, Washington.
And now, according to TMZ.com, the case has been thrown out of court after the alleged victim refused to testify against the musician in court.
The publication claims that the King County Prosecuting Attorney's Office told them the woman's refusal to cooperate with the case "made it impossible" for them to charge the "Hot In Herre" hitmaker with any crime, and so the case has now been closed.
The woman's decision not to testify was first reported in late October after her attorney, Karen Koehler, asked authorities to "put a halt to the criminal investigation of [Nelly]."
She added, "She will not testify further in a criminal proceeding against him."
In a letter obtained at the time, the attorney went on to explain that her client was devastated that her rape allegation was made public so quickly and she feels that she cannot take on a celebrity and win.
She added, "Who will believe her? People are saying horrible things already. She cannot handle this. She is about to break.
"Every step of the way since she called 911, she wishes she had not. Not because what happened didn't occur exactly the way she described. Not because she did not want the police to charge the celebrity with [the] alleged rape.
"She wishes she had not called 911 because she believes the system is going to fail her."
Nelly was booked on second-degree rape charges after the woman reported the alleged incident, but the hitmaker's lawyer insisted her claims were "completely fabricated."
His lawyer said in a statement at the time, "Nelly is the victim of a completely fabricated allegation. Our initial investigation clearly establishes this allegation is devoid of credibility and is motivated by greed and vindictiveness. I am confident, once this scurrilous accusation is thoroughly investigated, there will be no charges. Nelly is prepared to address and pursue all legal avenues to redress any damage caused by this clearly false allegation."