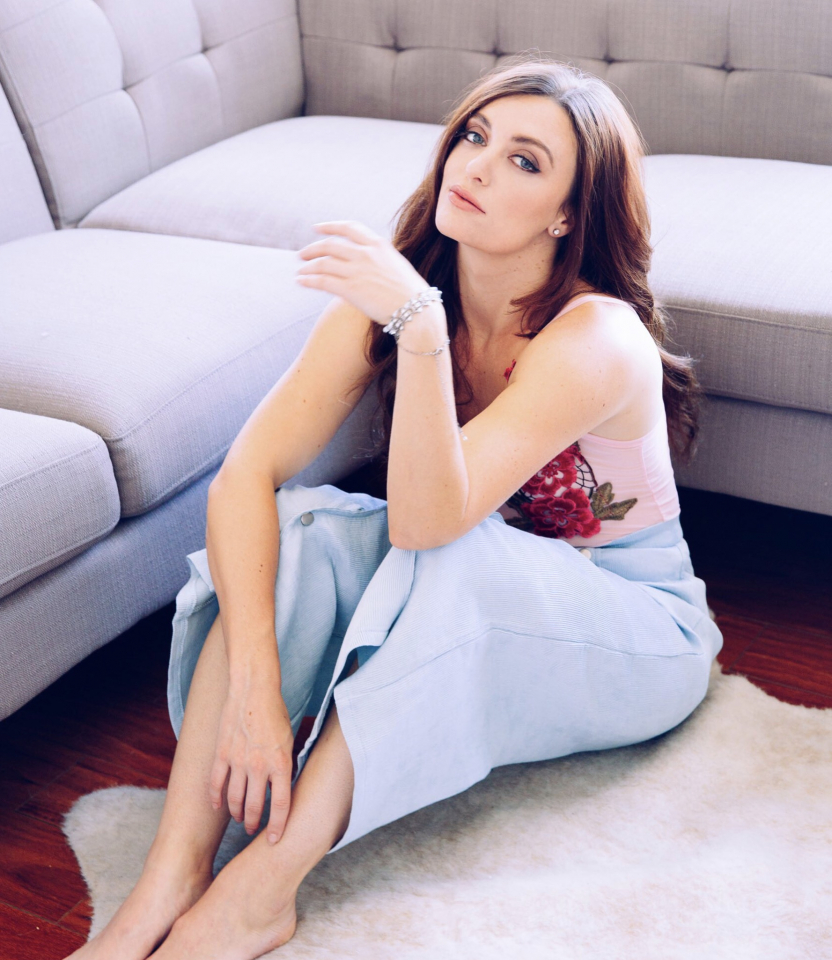 Janine, formerly known as Janine and The Mixtape, just released a new single,"Never The Right Time." This singer, songwriter, and producer from Auckland, New Zealand, lives for her music. She first brought us the Dark Mind EP in 2014 that included the hit single, "Hold Me' feat. Pusha T." The track was featured on "Love & Hip Hop: Atlanta" causing her streams to climb by the millions within days. She signed with Atlantic Records that same year.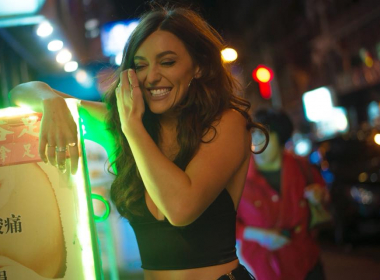 New year, new music
Fast-forward to 2017. At the top of the year, Janine released a few singles, 'Don't Love Me' and 'Unstable.' This was a direct result of an overwhelming amount of requests for new music from her fan base. Staying true to Janine signature of airy melodies and smooth vocals, she brought a fresh new sound to R&B that left her fans captivated.
"Never The Right Time," produced by Cecil MB and Jono Dorr, is the newest release and Janine had this to say about the single:
"When I first heard the producers play the instrumental for 'Never The Right Time' I was like 'whose song is this it is amazing?!' and they told me it was a beat they made a little while ago. I fell in love with how sexy and smooth the beat is and felt so lucky I got to hear it as a finished beat and write to it. 'Never the Right Time' is my favorite slow jam on the album and one of my favorite songs. I hope lots of babies are made to it."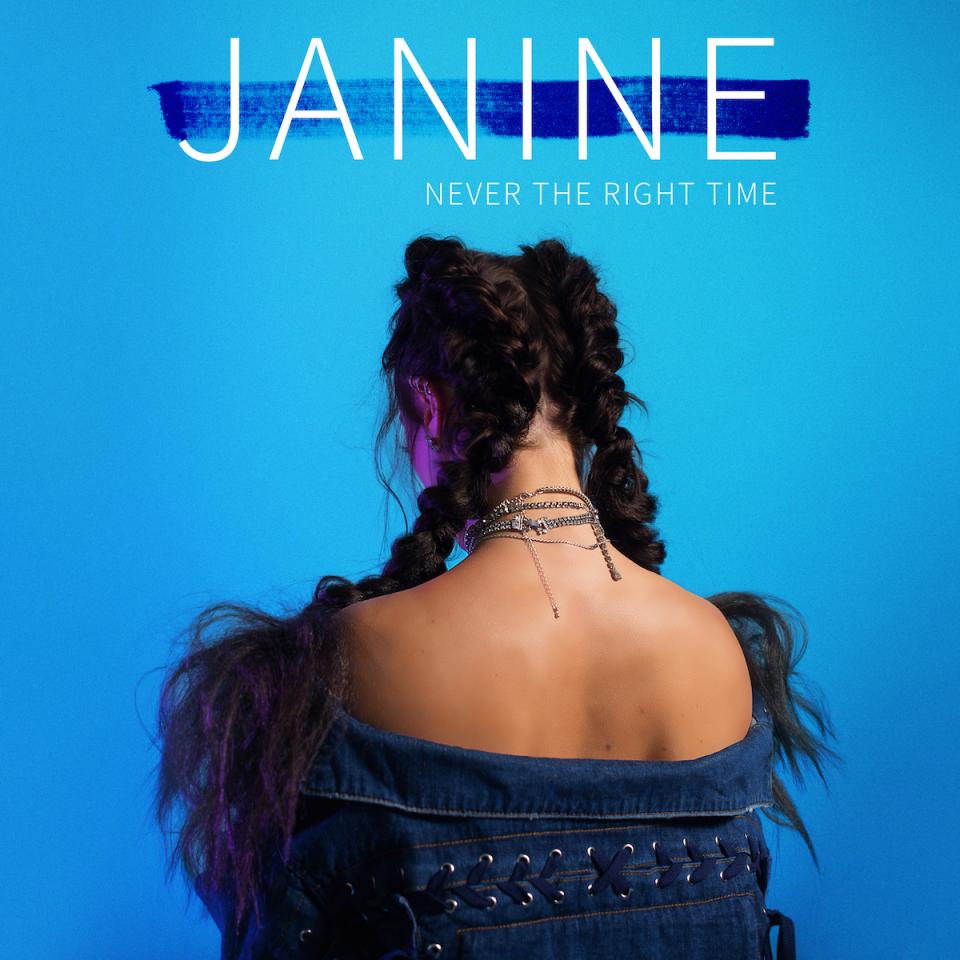 Fans have been waiting for a full-length album for what seems like forever. Well, they may not have to wait much longer. With the release of the most recent single comes the promise of a much-anticipated album. The album is slated to drop early 2018.
You can stream the single and Janine's entire catalog on all digital platforms.