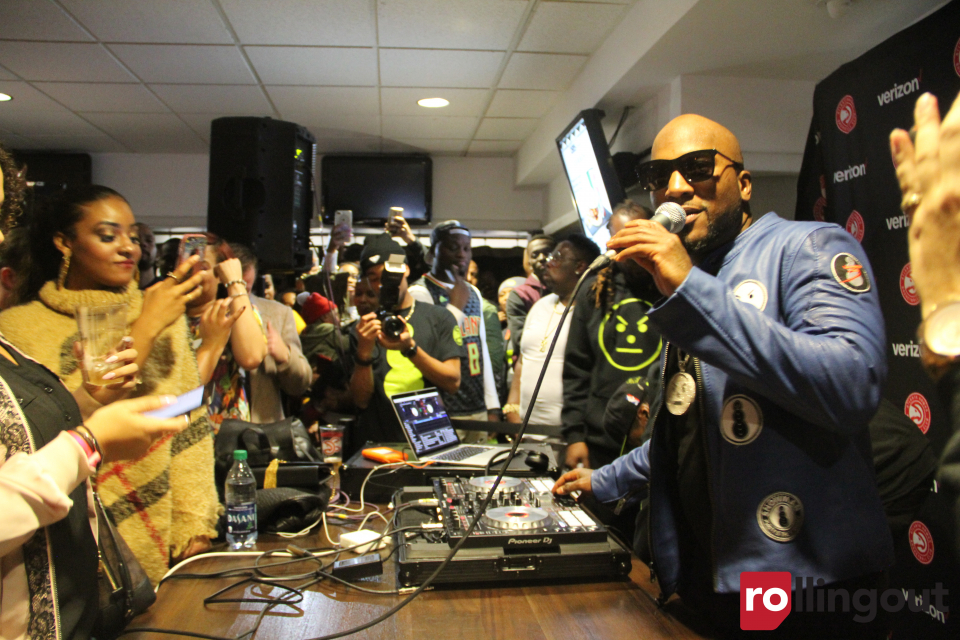 Jeezy has always represented the essence of Atlanta. So it was a perfect match when the rapper teamed up with the Atlanta Hawks to introduce new merchandise, perform live, and preview his new album, Pressure.
This all took place at the Philips Arena in Atlanta on Dec. 15 as the Hawks took on the Detroit Pistons. Before the game, Jeezy spoke about his collaboration with the Hawks.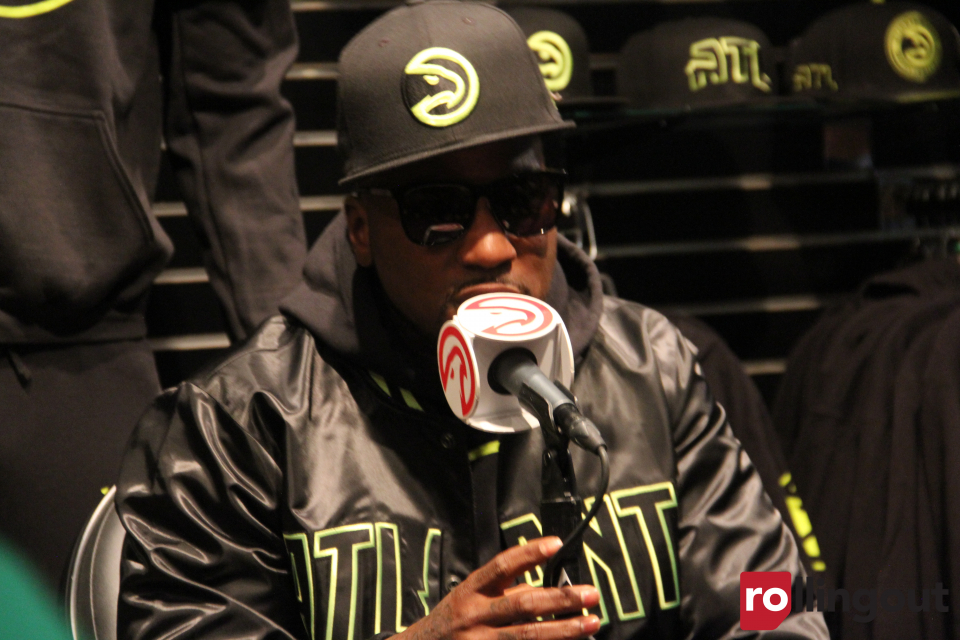 "I got the call today, we are the first city to have our own jerseys," Jeezy said. "I'm a pretty fly guy so I think they picked the right guy to collaborate with on the new jersey. I've been a big Atlanta Hawks supporter from day one. It's definitely an honor. I think it's dope."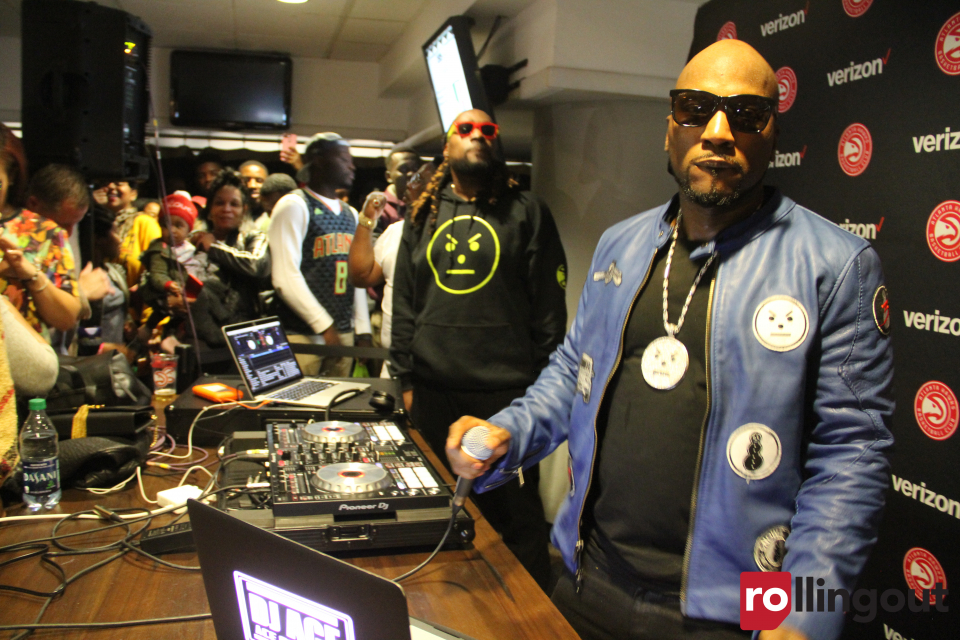 Jeezy also performed classic songs such as "Put On" and "I Luv It" during halftime. Following the Hawks game, Jeezy held a listening party where he previewed several songs from his new album.
The album features guests such as Kendrick Lamar, J. Cole, Tory Lanez, 2 Chainz, Rick Ross, and Puff Daddy.
View images below.
Photo: A.R. Shaw