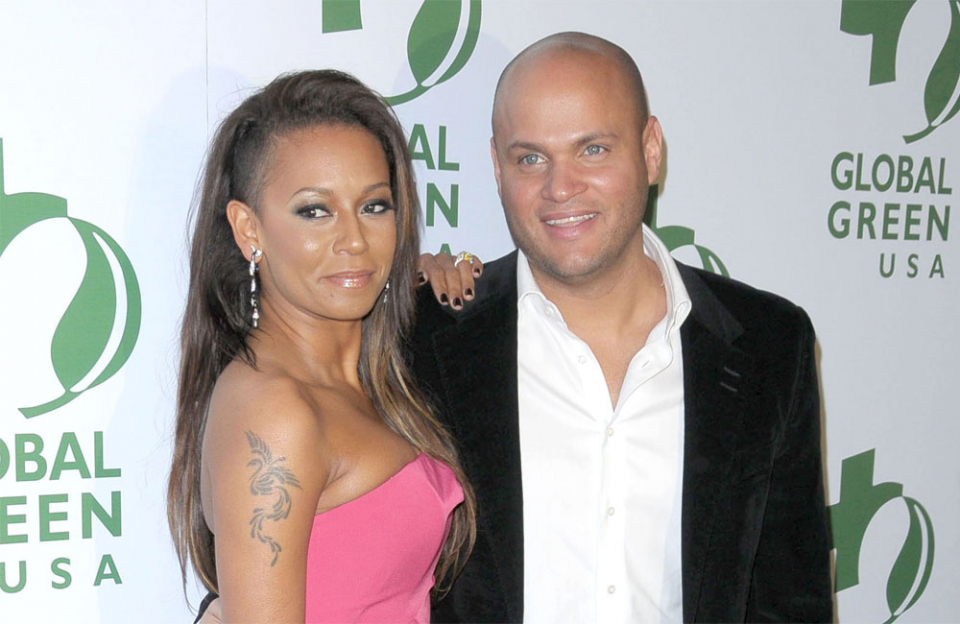 Mel B's Christmas plans have reportedly been ruined.
The former Spice Girls singer had planned to return from Los Angeles to her hometown of Leeds, North England to spend the festive season with her mother and sister Danielle, but her ex-husband Stephen Belafonte — from whom her divorce was finalised earlier this week -—is said to have refused to give permission for their six-year-old daughter Madison to leave the US with her mum and half-siblings, Phoenix, 18, and 10-year-old Angel.
A source told the Sun, "The divorce may be done, but the bad blood is still there. Stephen is refusing to give her permission to take Madison to Leeds for Christmas, with her other kids, Phoenix and Angel.
"There's no way Mel would go without Madison.
"And she can't fly her family out to LA as many have other commitments over the festive period."
The 42-year-old star has also had to cancel a meeting with her former Spice Girls bandmates to discuss possible reunion plans because of the last-minute change.
The insider added, "It has also caused problems because she was planning to meet the other Spice Girls in London before going to Leeds."
The former couple split in March after 10-years of marriage and Stephen hailed their divorce as a "beautiful present" once their marriage was dissolved last week.
He said, "This is the most beautiful present I could wish for. I'm newly single and ready to mingle."
The "America' Got Talent" judge wasn't in court when the ruling was made but she has been forced to cover his legal fees — estimated to be around $180K — and has agreed to split the proceeds of the sale of the companies they created together.  The judge has also ruled that the pair — who got married in June 2007 — will divide the profit from the sale of their mansion in Los Angeles and will share custody of Madison.
Stephen explained, "I am happy. I got everything I wanted. She put me through the worst hell ever. But now it's all over – I hope."